Wedding Officiants in Winchester, Ontario
Sue Kellison

Wedding Industy Experts 2016

Additional Languages

English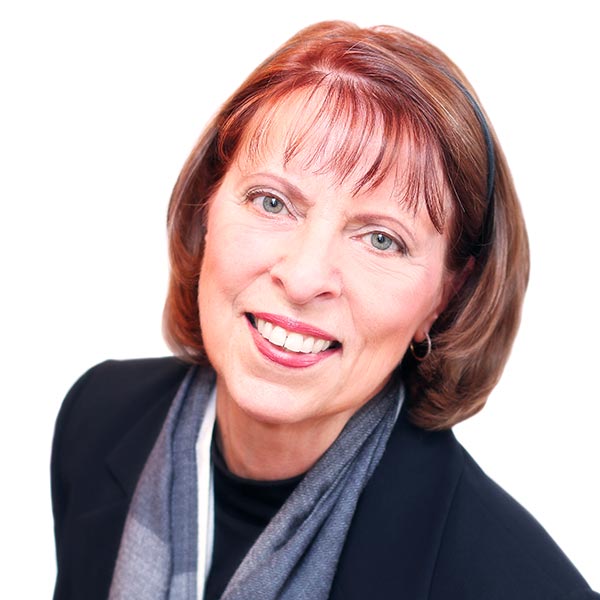 Sue who live in the South Keys section of Ottawa is an award winning wedding officiant.Sue joined our team in 2007, she has turned out to be an awesome wedding officiant with fantastic people skills. She receives more testimonials than any of our officiants. Your wedding day is a day you will never forget and Sue will guide your ceremony along exactly as you want it and make it beautiful and meaningful. Sue respects and honours all spiritual paths. She is comfortable in any setting. You will be encouraged to create your unique wedding ceremony and she will listen to your every wish and try her hardest to make it a reality. Sue is also licenced to conduct weddings in Quebec.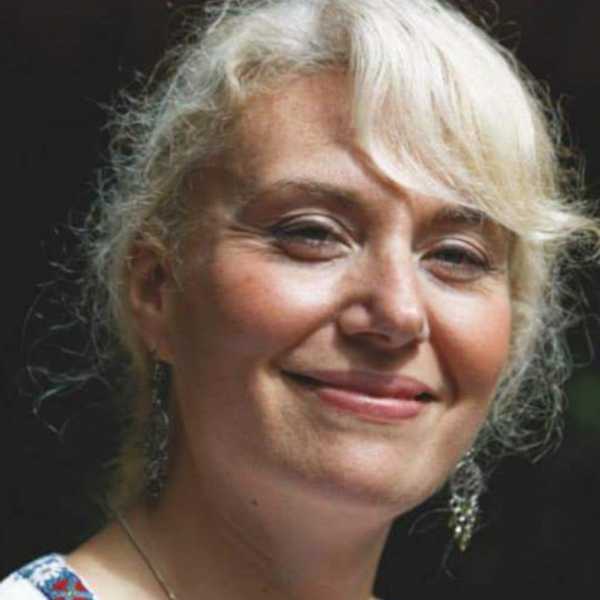 Julie who lives in Inkerman is fluent in both English and French is a writer and performer who applies her talents uniquely, to create beautiful moments for her clients. Amongst her friends and clients, she is known as a rock of stability and a haven of calm, qualities she imparts at the ceremonies she officiates. Julie is comfortable with all types of ceremonies, and particularly enjoys helping you add your own personal touches to the ceremony. An Ottawa native, with a degree in communications, Julie has over ten years of experience commanding audiences with her public speaking and putting clients first as part of her job with the Public Service. She loves people, and will not be satisfied unless your wedding day becomes one of the most significant and memorable days of your life.
Shari RowanAdditional Languages

English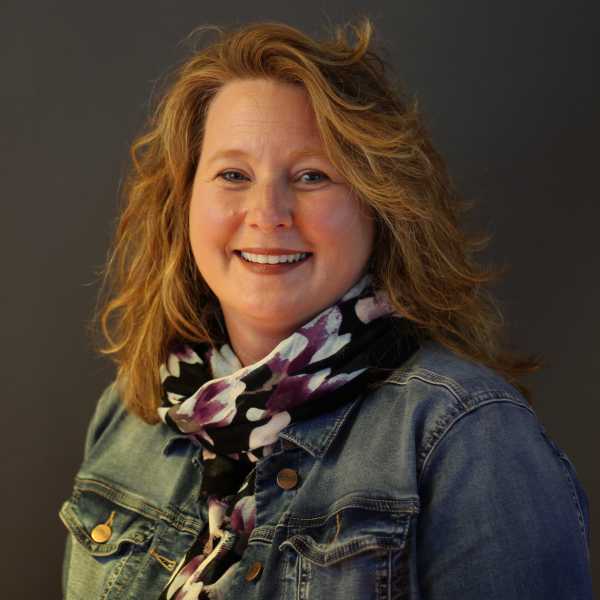 Shari is an outgoing, positive person, who is caring and thoughtful of others. She is comfortable working with couples from a variety of backgrounds to make their wedding day all it can be. As your Officiant, Shari is committed to helping you make your wedding ceremony uniquely yours and for it to be memorable for years to come.