Wedding Officiants in Willowdale, Ontario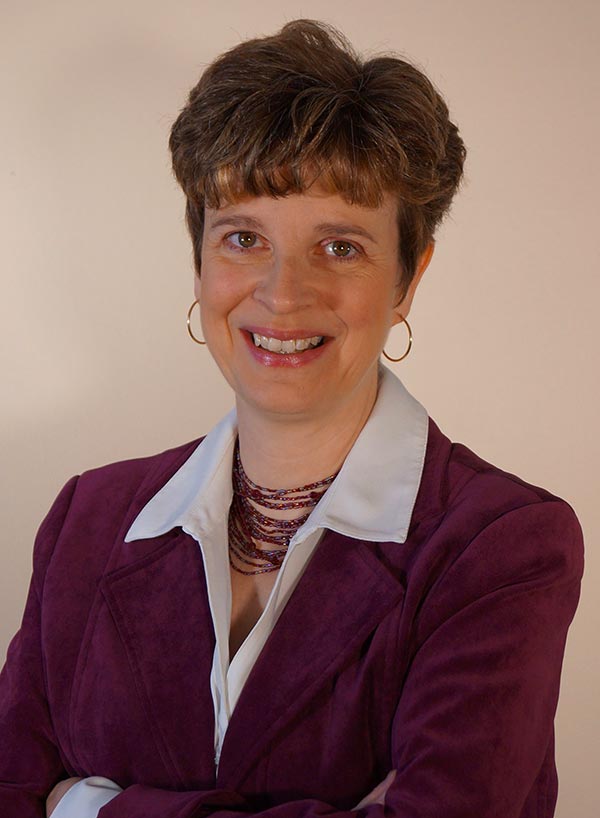 Janice Lives in North York just off the Don Valley and Eglington but serves a wide area of Toronto including downtown.She has been officiating weddings since 2007. Janice is published author and long-time grief counsellor. Whether you desire to blend traditions in a new way or create a new one, your wedding ceremony requires someone to listen sportively and guide with sensitivity and experience to help you make it uniquely your own. Janice would welcome the opportunity to assist couples at this important and special time in your journey together.
Drew Goursky

Wedding Industy Experts 2015

Additional Languages

English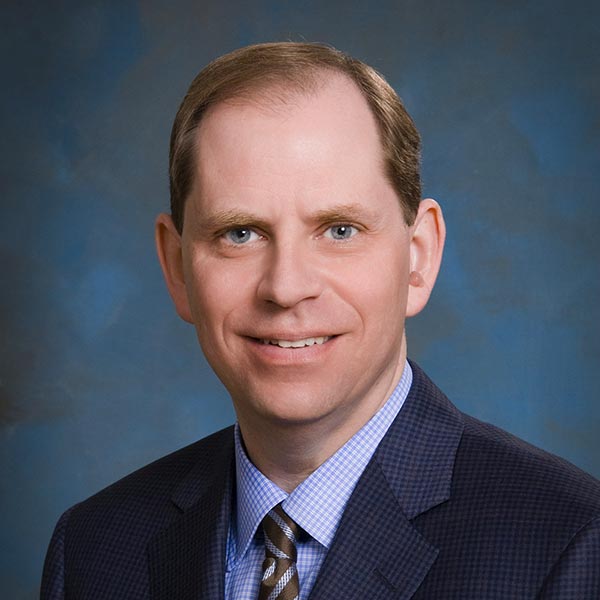 Drew, a strong believer in simplicity and flexibility, was voted by his peers in the wedding industry as the most popular new wedding officiant in Toronto in the coveted annual Wedding Expert Awards 2015. Drew looks forward to help plan and perform your wedding ceremony the way you want it. As a York University graduate and a public servant for over 20 years, he will work hard to make sure that your day is special and memorable. An enthusiastic, humorous and detailed person, Drew brings a sense of calm and fun to your day. He is comfortable performing all types of wedding ceremonies in front of large and small settings. Drew is available throughout the Greater Toronto area and cannot wait to meet you.