Wedding Officiants in Wiarton, Ontario
Lynda LeggeAdditional Languages

English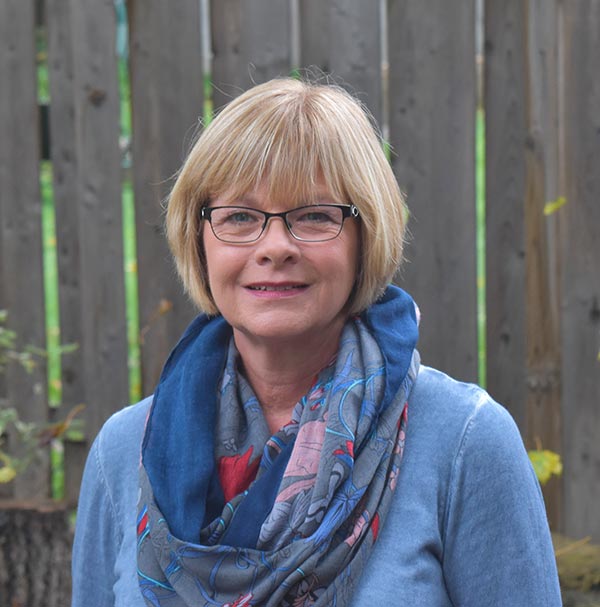 A caring and sensitive wedding officiant, Lynda who lives in Chesley, will work with you to make your wedding ceremony surpass your expectations. She is willing to assist you in making your ceremony unique and reflective of your personal vision. Lynda is looking forward to working with you to create a comfortable and meaningful non-denominational or spiritual wedding ceremony. Lynda also has a cottage in Stokes Bay, and serves the Bruce Peninsula.

I have lived 30 plus years on the Bruce Peninsula overlooking beautiful Colpoys Bay in Wiarton, where my three children grew up. One of my greatest passions is my bees. Beekeeping has helped me to gain more tolerance, acceptance, patience, and a strong determination to succeed. After observing the need in our community for non-denominational but meaningful spiritual wedding rites, I become an Officiant. My goal is to assist you as a couple in creating a wedding ceremony that is unique to your values and personal meaning. It would give me much pleasure to be part of your special day as your officiant bringing forth a fun and spirited outlook.
Joan GoddenAdditional Languages

English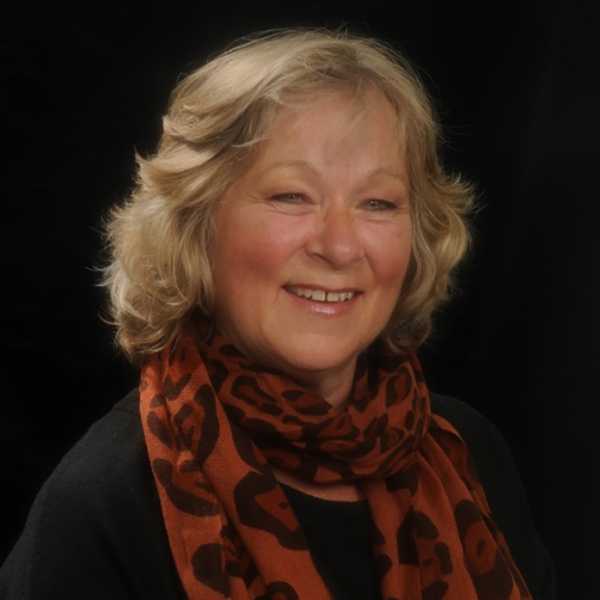 Joan cares about helping you create a special day with a wedding ceremony that will become a treasured memory. Do you want a solemn and dignified ceremony? Or something a little more relaxed and casual? Let's get together and plan the wedding that YOU want in an atmosphere of patience, tolerance and good humour. She offers a wealth of experience from a lifetime of teaching educational and musical programs throughout the Grey/Bruce region. Joan always finds time for grandkids and family, volunteering, singing and her outdoor activities. Know that you will be well cared for on your special day.