Wedding Officiants in Westport, Ontario
Robin Jones

Wedding Industy Experts 2016

Additional Languages

English

French

Bilingual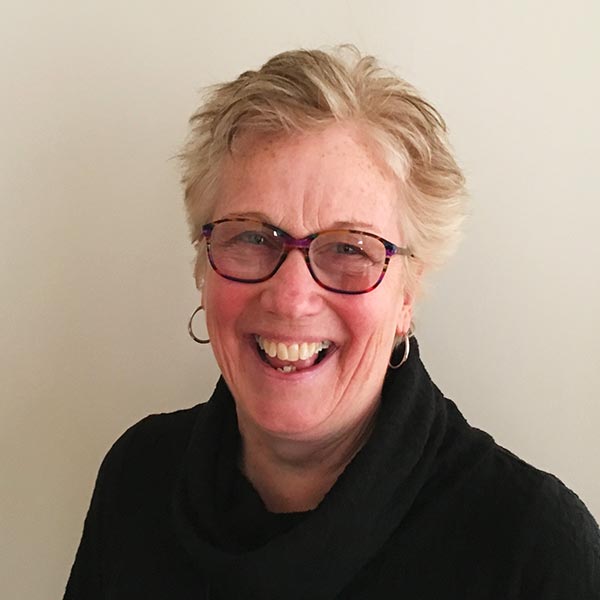 Robin has become our most requested wedding officiant in her local area of Westport. She says: 'It's your day, your way. I am very flexible, have a great sense of humour and bring the laughter out in others. As the Mayor of Westport, I am a good listener. Whether you are looking to have a contemporary or traditional, intimate or formal ceremony or renewal of vows, I will listen to you and help you tailor the ceremony to suit your wishes. Weddings need to be memorable and meaningful. I will ensure that your ceremony is personalized and respects your dreams and wishes. I look forward to making this ceremony - yours.'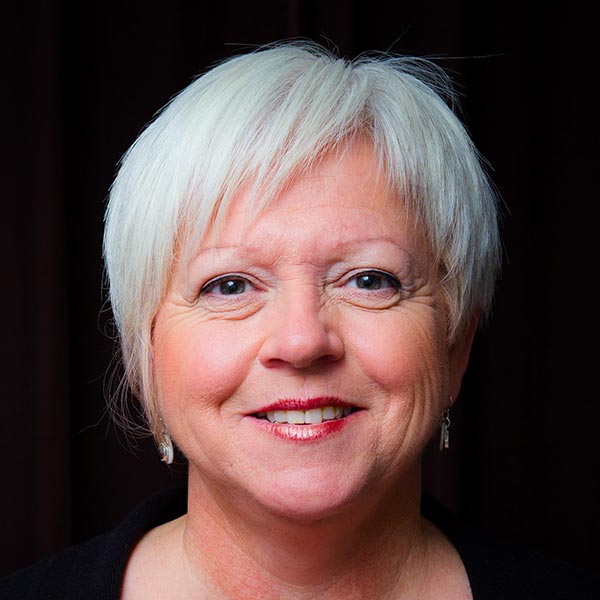 Marie lives in Orleans and is completely fluent in French and English. She is an artist, a gifted healer, very insightful and can bring clarity where there is doubt and hesitation. Marie has been married for over 30 years and has been blessed with two amazing children. She would love nothing more than to perform the wedding ceremony of your choice. She is comfortable and experienced conducting traditional to contemporary, intimate to formal, opposite or same-sex wedding ceremonies. Marie celebrates each individual's uniqueness and she will help you create a ceremony that is as special as you are.
Suzanne VehAdditional Languages

English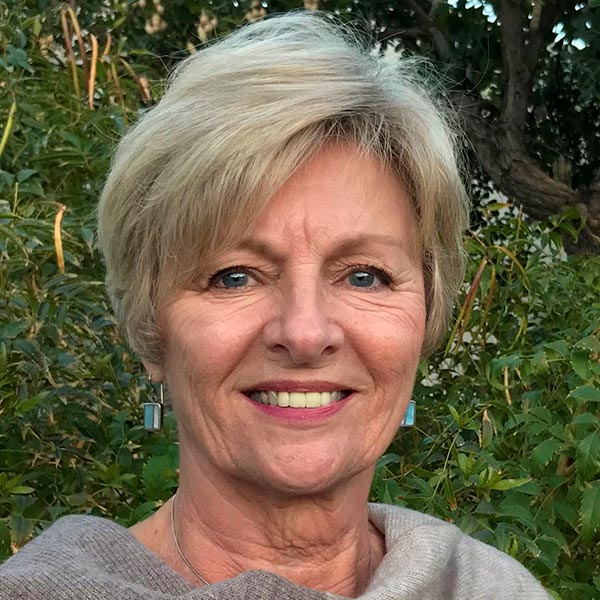 Suzanne enjoyed a teaching career with the Upper Canada Board and Algonquin College in Ottawa. After many years of working and raising a family in Russell, Ontario, she and her husband retired and settled in beautiful Lanark County. Suzanne enjoys swimming, cycling, yoga, volunteering locally and sharing this beautiful environment with friends, family and grandchildren. She respects anyone's choice of religion and right to marry. With her warm personality and great communication skills, Suzanne is ready to work with you to make your celebration special, personal and memorable – whether it is indoors or outdoors, a traditional or casual ceremony, same gender, or a spiritual celebration in the park or by the lake!