Wedding Officiants in Wallaceburg, Ontario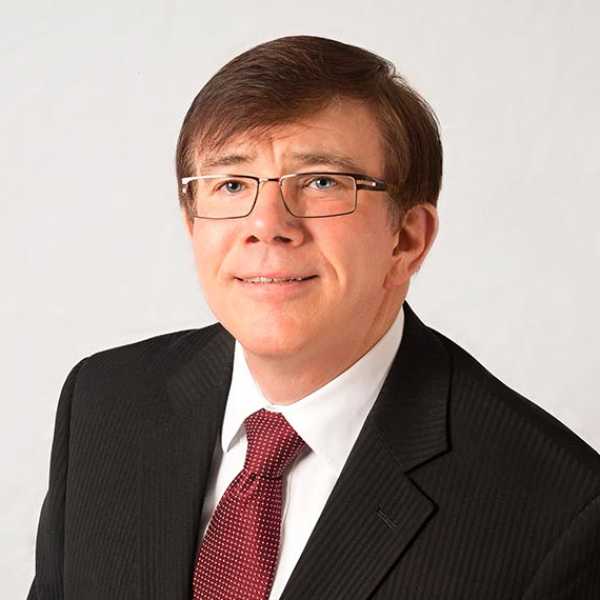 Lorne lives in Wallaceburg in the Chatham-Kent area. Lorne wants the opportunity to make your special moment most memorable for you, and with his open and loving guidance he will set you at ease as you create your special day. He will lead you through any type of wedding: modern to traditional, formal to relaxed. You can count on him to do his part to make it an event to be remembered.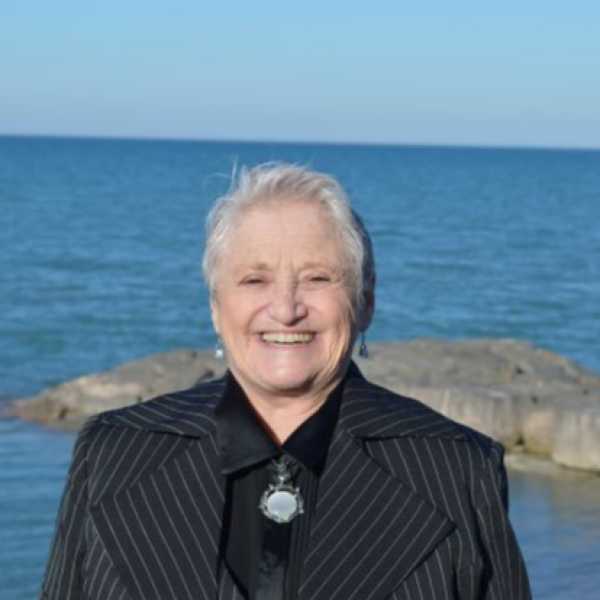 Originally from Newfoundland, I recently moved to Sarnia from Kitchener with my spouse Barb. My ever expanding family have been my greatest blessings. I have a degree in Pastoral Ministry through Loyola University, New Orleans and I am a member of the Canadian Association for Spiritual Care for over 20 years. As a Chaplain I have worked for many years in long term care facilities, hospitals and in the community. I am always honoured to be asked to perform a wedding ceremony for any couple! No matter the type of ceremony you have chosen – traditional, spiritual or same gender, it's at that moment you are truly enlightened by the love and joy that surrounds you. Along with my Pastoral work, my time is spent with family and friends, enjoying sports, gardening. Are you looking for a unique wedding ceremony! Well here it is on a 10 person pontoon boat from Bridgeview Marina in Point Edward. The Riverboat Chapel on our beautiful St Clair River and Lake Huron. It is an experience that you will always remember. Please feel free to contact me for more details! I look forward to meeting you and being part of your journey.