Wedding Officiants in Wallaceburg, Ontario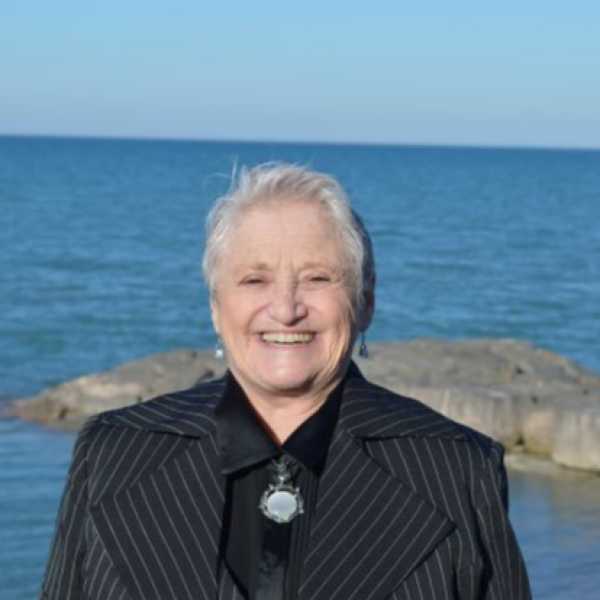 Originally from Newfoundland, I recently moved to Sarnia from Kitchener with my spouse Barb. If you have ever met anyone from Newfoundland you will know we are high spirited and joyful folks. I love to embrace laughter, friendship and joy in all occasions. No matter the type of ceremony you have chosen – traditional, spiritual or same gender, it's at that moment you are truly enlightened by the love and joy that surrounds you. My ever-expanding family has been my greatest blessing. I have a degree in Pastoral Ministry through Loyola University, New Orleans and I am a member of the Canadian Association for Spiritual Care for over 20 years. As a chaplain I have worked for many years in long term care facilities, hospitals and in the community. I am always honoured to be asked to perform a wedding ceremony for any couple! Please feel free to contact me for more details! I look forward to meeting you and being part of your journey.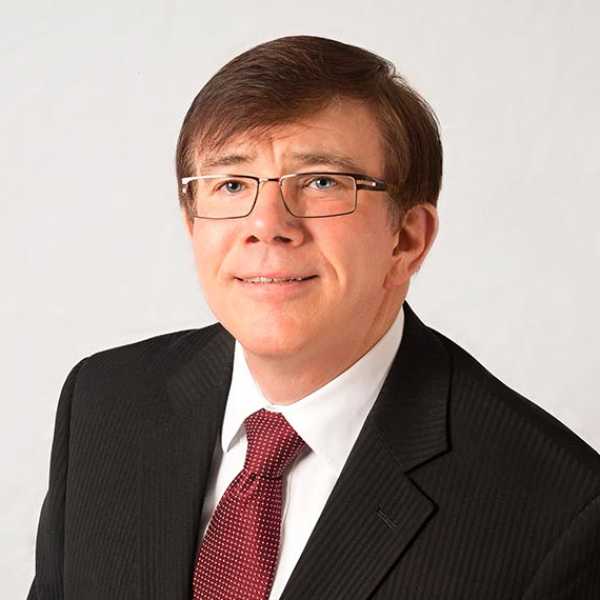 Lorne lives in Wallaceburg in the Chatham-Kent area. Lorne wants the opportunity to make your special moment most memorable for you, and with his open and loving guidance he will set you at ease as you create your special day. He will lead you through any type of wedding: modern to traditional, formal to relaxed. You can count on him to do his part to make it an event to be remembered.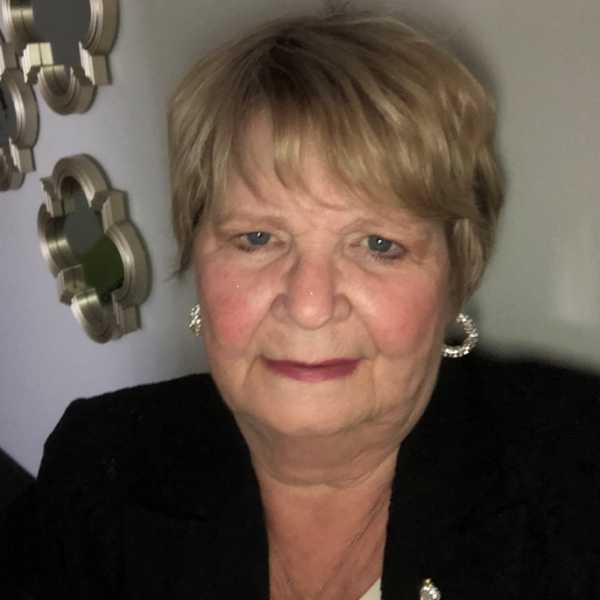 Katherine is a Designated Minister in Chatham whose focus is her ministry to the Earth Religions and Life Celebrations. She loves to craft, scrapbook and is now developing an interest in Palliative care. She is an experienced professional, a good listener and has an attention to detail to help make your day a wonderful memory. She is friendly, open and accepting of all spiritual paths. Katherine would be honoured to perform your wedding ceremony at a location of your choosing.