Wedding Officiants in Walkerton, Ontario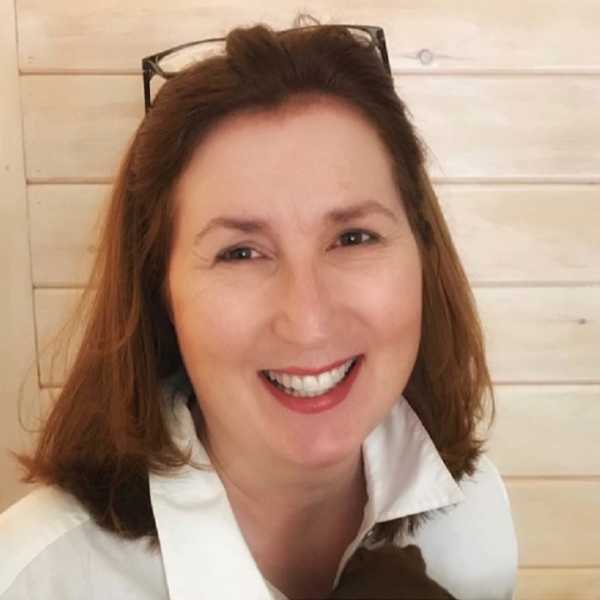 'A brief moment in time and the stroke of a pen are all that are required to create the legal bond of marriage. However, it takes a lifetime of love, commitment and laughter to make a marriage durable and eternal. The process of marriage does not begin or end on your wedding day; it is a lifelong pursuit.' That being said, Lisa looks forward to being part of a beautiful and memorable wedding ceremony that reflects your attitudes and values in an atmosphere filled with joy and good humour. Lisa's roots in Bruce County span many generations and it's the place her heart calls home. She's professional, organized, an experienced public speaker, and as an Appointed Designated Minister with Clergy Support Memorial Church Lisa will be delighted to conduct your perfect ceremony, be it fancy and formal or more casual and contemporary.
Jonathan CobbAdditional Languages

English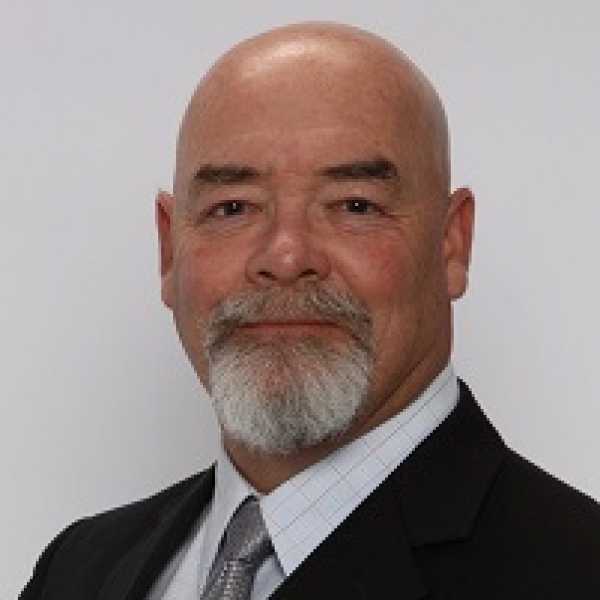 Jonathan joined the Canadian Armed Forces soon out of high school and after thirty-five years of traveling around the world and experiencing army life he his wife Gabrielle and their Britney Spaniel, Briar have decided to retire to the quaint village of Bognor, close to the shores of Georgian Bay. He's keeping active with online studies with the University of New Brunswick in Occupational Health and Safety. This still leaves him with lots of time to pursue his favourite duty as a wedding officiant. He knows everyone deserves the wedding ceremony of their dreams and with Jonathan as their officiant anything is possible. He's good with any setting, and with themes that are only limited by your imagination.