Wedding Officiants in Sutton, Ontario
Leah ElliottAdditional Languages

English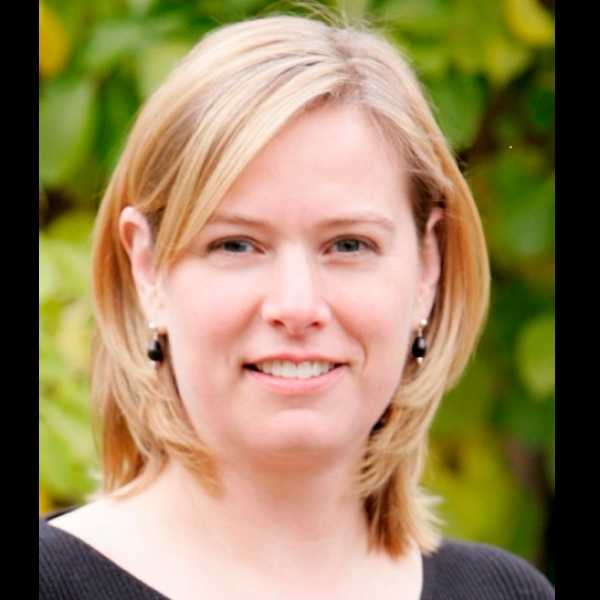 Leah, who lives in Markham, is a happy, outgoing, down-to-earth professional who loves to celebrate all weddings. As a wedding planner for over 10 years she is privileged to have met and helped over 200 unique couples. Originally from Vancouver, Leah has a deep connection with nature and a spiritual side that reflects her belief in respecting one another and the world around us. A mother of two boys, she is unfailingly patient and has a great sense of humour. Leah is an Appointed Minister with Clergy Support Church.
Kim Adeney

Wedding Industy Experts 2016

Additional Languages

English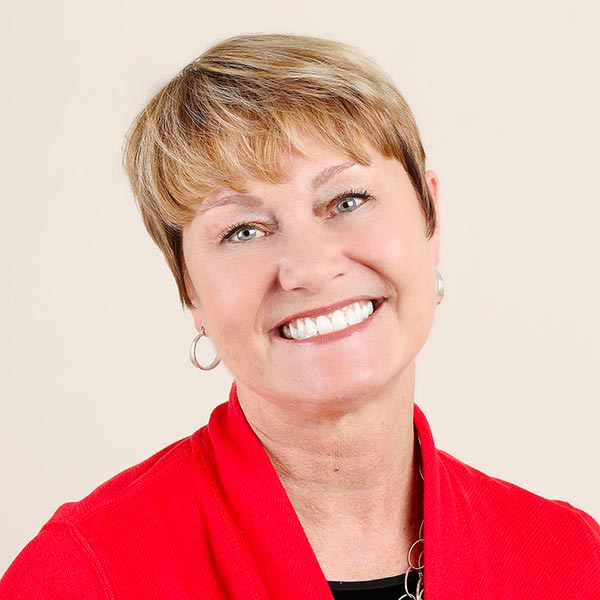 Congratulations on your happy news! Award winning officiant Kim Adeney has happily served couples in the Greater Toronto Area since 2006 and would love to be part of your plans. From backyards to banquet halls, surrounded by a small group of loved ones to hundreds of family and friends, she draws on the experience of over 500 weddings to help you put together your perfect ceremony, from beginning to end. With her warm personality, winning smile, compassionate spirit and professional nature, she will happily honour your needs, traditions and vision to create the ceremony you have always dreamed of. As a skilled event planner, she will also help design how your ceremony will unfold, moment by moment, from the time your guests arrive to the time she pronounces you to be a married couple! Skilled with traditional and modern, intercultural and relaxed ceremonies, she will help weave together the wedding of your dreams. Kim holds a prestigious international Wedding Industry Experts Award and is featured on episodes of television's Where To I Do and Crazy Beautiful Weddings. She is an Appointed Minister with Clergy Support Church and also conducts baptisms. Let Kim make your big day the perfect day!