Wedding Officiants in Sundridge, Ontario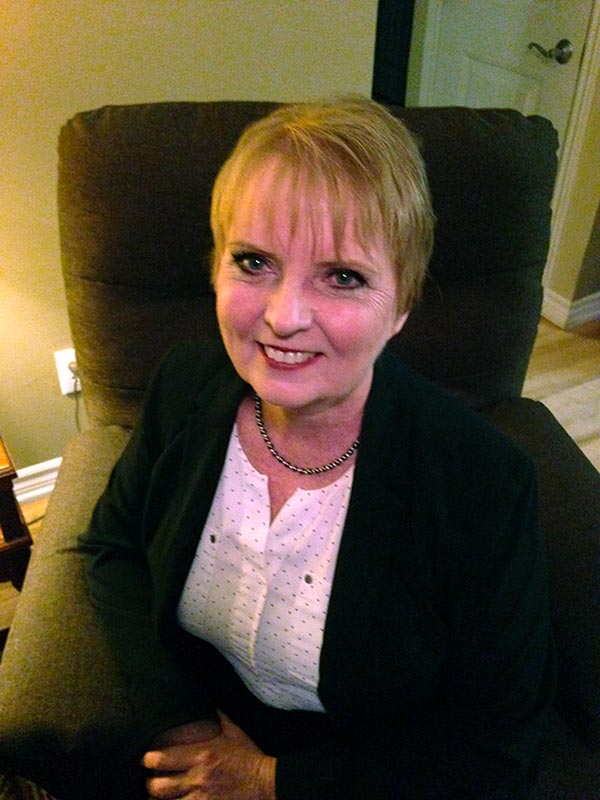 Elizabeth who lives in South River is an experienced wedding officiant.She is a caring, enthusiastic and cheerful individual. Her main focus will be on you and your most precious wedding day. Her experience as an events coordinator will bring calmness and support to you and your wedding ceremony. She believes the wedding ceremony should be as unique as each couple and strives to help each couple make the wedding ceremony memorable. She would be honored to officiate at your wedding ceremony.

Heather lives in South River in the Muskoka region. She has lived in the Almaguin Highlands for 30 years. She has been a volunteer for Girl Guides (25 years); Canada Revenue Agency (30 years) and the Royal Canadian Legion (25 years) for a combined total of 80 years. In her spare time, Heather knits and sews for charity. Heather has 10 years experience performing weddings in many settings both time honored and modern. Heather looks forward to helping you have a wedding that fits your personality and will be remembered forever.