Wedding Officiants in Strathroy, Ontario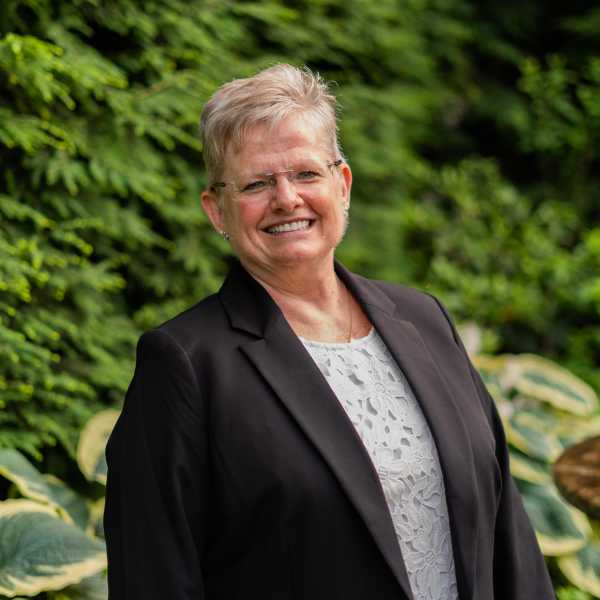 Brenda, who lives in London, is a good listener, reliable, organized and articulate. Her warmth and sense of humour will quickly put you at ease and as a certified wedding planner, she can facilitate a wedding planning process that is both relaxed and worry free. If your search for happiness includes being in a committed relationship, Brenda would be honoured to help you celebrate this, the most important day of your lives. She is a member of the Southwest London Optimist Club as well as a volunteer with Tiny Paws Dog Rescue Canada. Time spent with family and friends is treasured time well spent. Throw in a concert, a movie and/or dinner out with the girls and life is good! Brenda is one of Clergy Support Memorial Church's experienced and skilled designated ministers.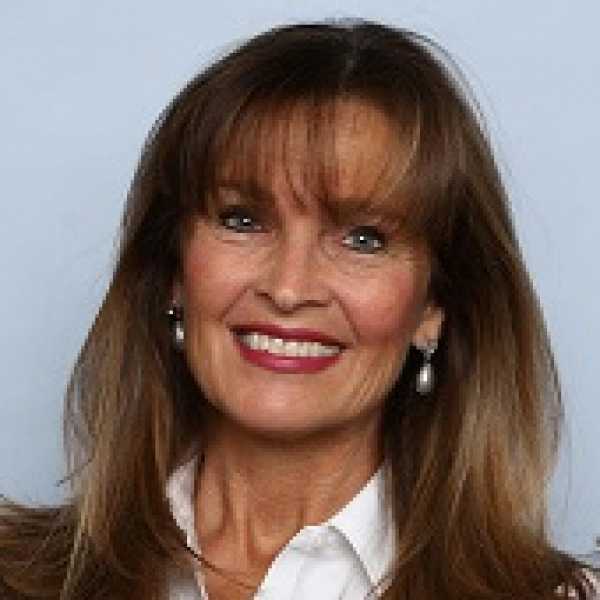 Mary resides in Sarnia and we know you'll find her a genuine, caring, enthusiastic person. She would love the opportunity to participate in your wonderful and unique wedding ceremony. A retired high school Teacher, Counsellor and Coach (35yrs), Mary has Bachelor degrees from Lakehead (PhysEd) and Western (Education). A gifted athlete herself, she's had the privilege of teaching and coaching an impressive number of Canadian youth in Basketball, nurturing them into champions and medal winners. She always enjoys celebrating peoples' successes, especially her two children, and views life as a "great adventure."