Wedding Officiants in South River, Ontario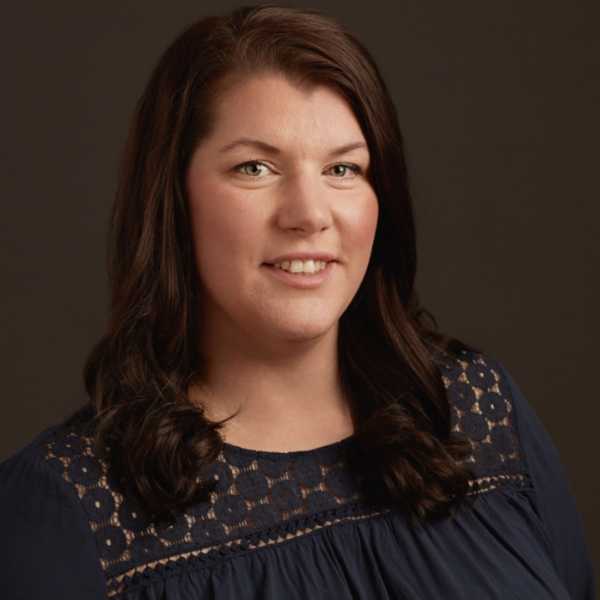 Shawna is a young professional who loves giving back to her community and being outdoors. In the summer you will find her on the lake and, in the winter, on the rink with a hockey stick. You will be hard pressed to find an officiant with a kinder spirit, who looks to share love and laughter with each couple she meets. Having worked as a massage therapist and in Human Resources, Shawna understands that trust, honesty, and respect are paramount for any successful relationship. When you are planning your wedding ceremony, Shawna has the energy, and the ability to make your wedding day dreams come true.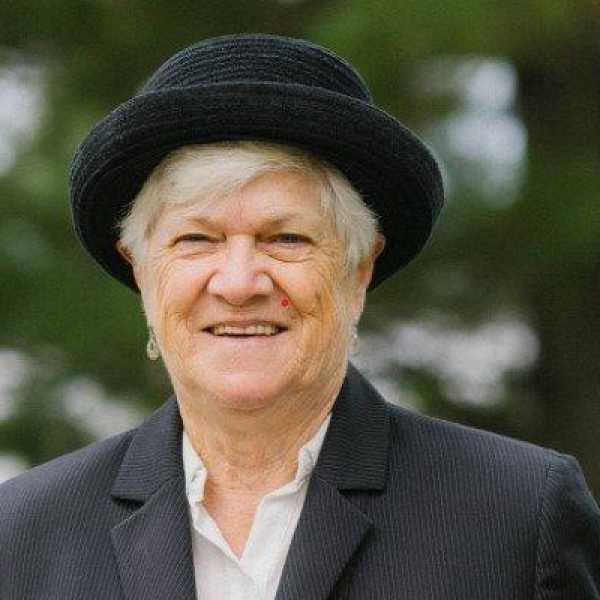 Heather lives in South River in the Muskoka region. She has lived in the Almaguin Highlands for 30 years. She has been a volunteer for Girl Guides (25 years); Canada Revenue Agency (30 years) and the Royal Canadian Legion (25 years) for a combined total of 80 years. In her spare time, Heather knits and sews for charity. Heather has ten years experience performing weddings in many settings both time honored and modern. Heather looks forward to helping you have a wedding that fits your personality and will be remembered forever.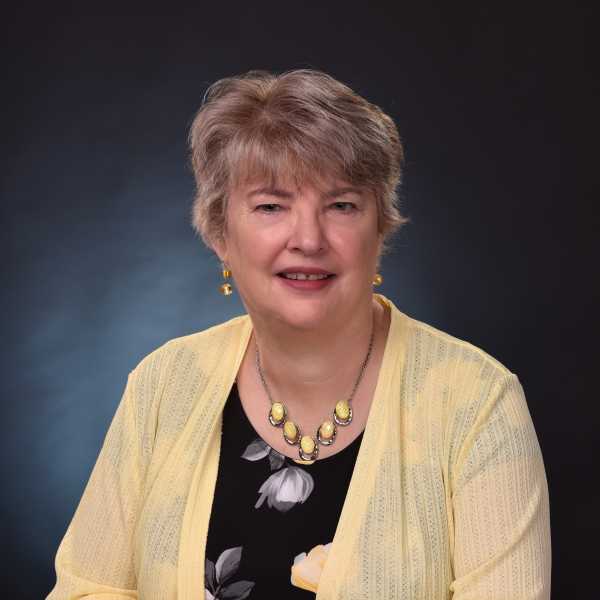 Marie Viviane, as an Appointed Designated Minister for life celebrations, is one of our experienced and proficiently fluent French and English celebrants in the North Bay area. She is an awesome person, with a great sense of humour. She's been privileged to have travelled and visited many parts of the world and this has given her a great respect for people from all walks of life and cultures. You will often find her in her flower gardens during the summer months and at the Curling Club over the winter. Marie Viviane believes that each wedding celebration is unique. She will be honoured to assist you on your special day by providing you with the celebration of your choice, making your day memorable and stress-free.