Wedding Officiants in Smithville, Ontario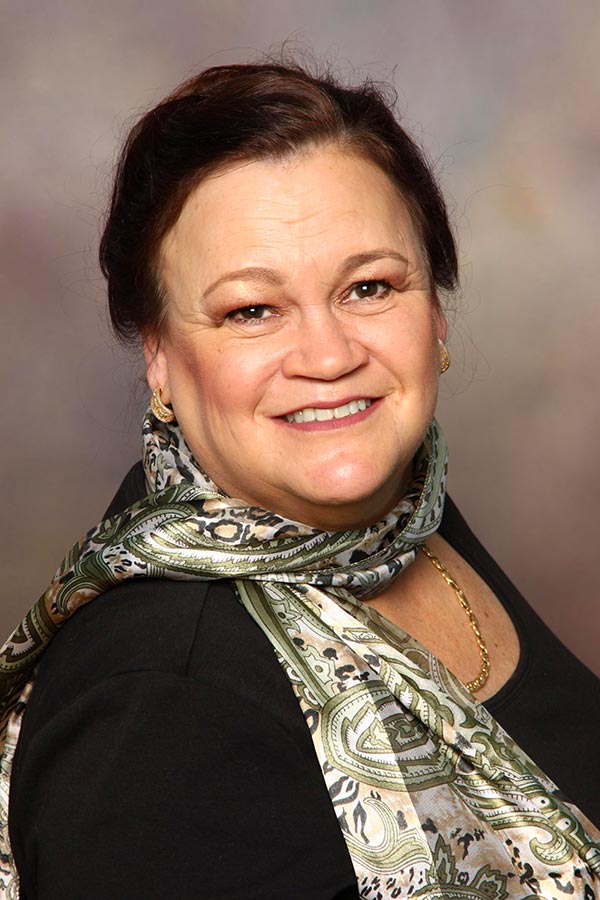 I serve and care for my community of Ancaster, and beyond. I would be honored to assist in the joining of you both in marriage. Your choice of wedding ceremony is entirely up to you, and I will strive to bring understanding, warmth, sincerity and my passion to make your ceremony a personal fun experience and a memorable one. I am at ease working in public and I absolutely enjoy ceremonies. I look forward to meeting you, your family and friends to consult and help with the day of your dreams.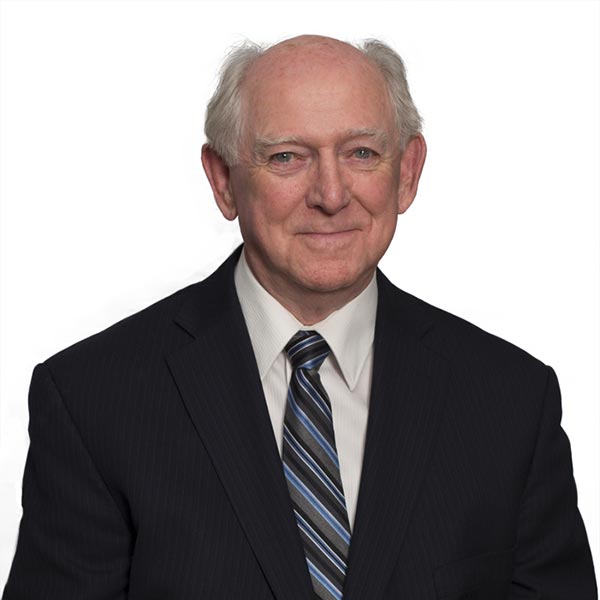 Jack Birtch lives in Grimsby and is a minister with experience. In the wedding industry Jack is known as "a class act," admired by many. His experience as a wedding officiant has taught him to honour and respect the beliefs and circumstances of all couples. A warm caring professional who knows how to make your ceremony very special, with his great delivery. You will not be disappointed!