Wedding Officiants in Simcoe, Ontario
Julie DawleyAdditional Languages

English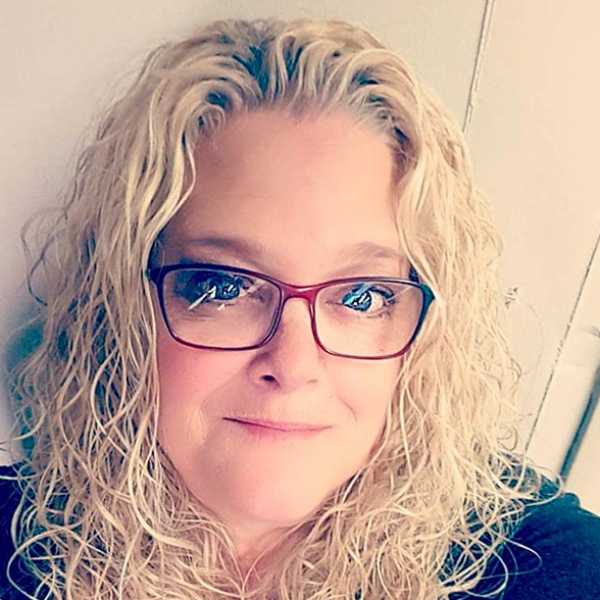 "If you love life, life will love you back". Residing in the small town of Tillsonburg, Julie has many skills, but her ability to connect with people quickly will make her a welcome addition to your special day. Quick decision making is one of her strengths which will be most beneficial and will ensure a smooth and memorable ceremony. Julie respects all faiths and is honoured to share in the joy of couples wishing to unite as one. Wedding ceremonies should be as unique as the two individuals committing their love and friendship to one another. No matter what you want in a wedding ceremony Julie will bring her joy and enthusiasm to ensure you have a perfect day.
David AllmanAdditional Languages

English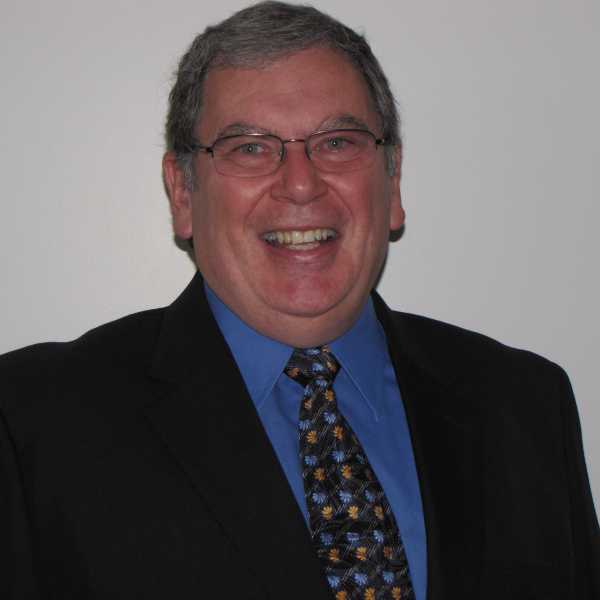 My wife and I live in the beautiful town of Port Rowan. I'd like to offer my congratulations on dedicating your lives to one another. I believe that the significant events in our lives should be celebrated in ways that reflect our individuality and values, thus allowing us to remember them as both full of joy and personally meaningful. As a retired former broadcaster with CBC Radio, I pride myself on bringing calm, affirming support and acceptance to your wedding day by being easy going, a good listener and very flexible. Weddings, commitment ceremonies, and vow renewals can be personalized in many ways. Your joyful occasion can be formal or informal, short and simple with loved ones in attendance, or family and friends, that special pet, can be involved in any way you choose. Any place chosen, words spoken, or vows taken should reflect the level of spirituality, and the values, of you as a couple.