Wedding Officiants in Sault Ste. Marie, Ontario
Including: a wide area around the city.Garden River First Nations,Echo Bay, Desbarats ,Heyden, Goulais River, Searchmont,.Further with a modest travel allowance added to their fee they will in some cas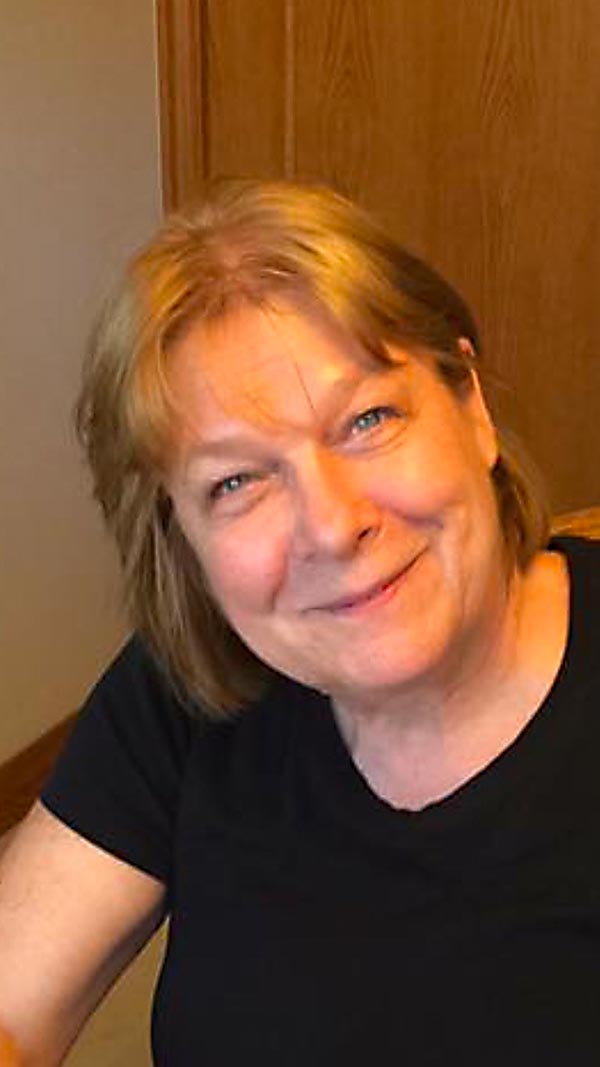 Mary Alice has been a Chaplain in her hometown of Sault Ste. Marie for over 20 years. Her professional and compassionate personality will work to cater to your wishes to make your wedding day as special as you could hope for. Her life experience has been based on service to others. She has diplomas in Developmental Services from Sault College, Gerontology from Ryerson, Pastoral Care and Mufti-faith from the Ontario Multifaith Council, and Religious Studies from Laurentian University. Mary Alice loves to meet new people and continues to learn and experience life to the fullest.
Amanda ZukeAdditional Languages

English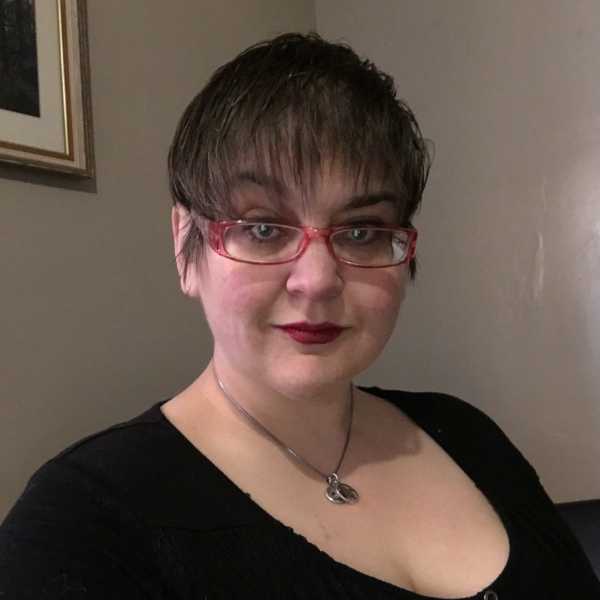 Amanda is an Appointed Minister and has been conducting weddings for many years. She is a Laurentian grad and very involved in local theatre. She is fluent in both English and French. Amanda is comfortable and experienced with modern to traditional, formal to relaxed ceremonies . Add elements like the unity candle or a hand-fasting and she has you covered. she She is a warm and friendly person who will help you make your day the special day you want it to be.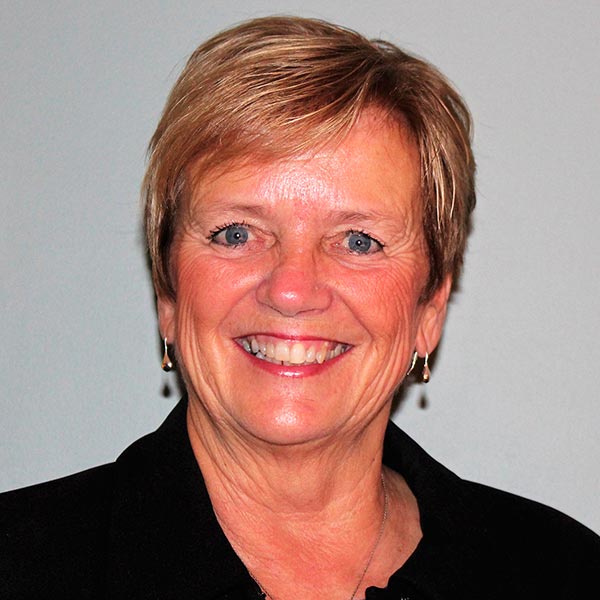 As an Appointed Minister. Debbie lives 40 minutes north of Sault Ste. Marie. She was Mayor of Sault Ste. Marie from 2010 to 2014. She loves to golf, travel to see her adult children and spend time at her home on Goulais Bay. Debbie has a tremendous knack for making people feel comfortable and has a good sense of humour. She will help you create your meaningful wedding ceremony. Weddings can be stressful and you will be happy to have Debbie on your team helping to make your day special. because she is very special herself.