Wedding Officiants in Sarnia, Ontario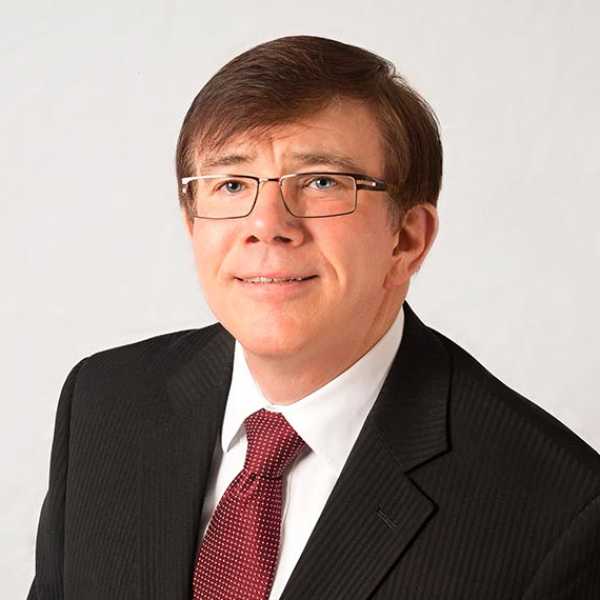 Lorne lives in Wallaceburg in the Chatham-Kent area. Lorne wants the opportunity to make your special moment most memorable for you, and with his open and loving guidance he will set you at ease as you create your special day. He will lead you through any type of wedding: modern to traditional, formal to relaxed. You can count on him to do his part to make it an event to be remembered.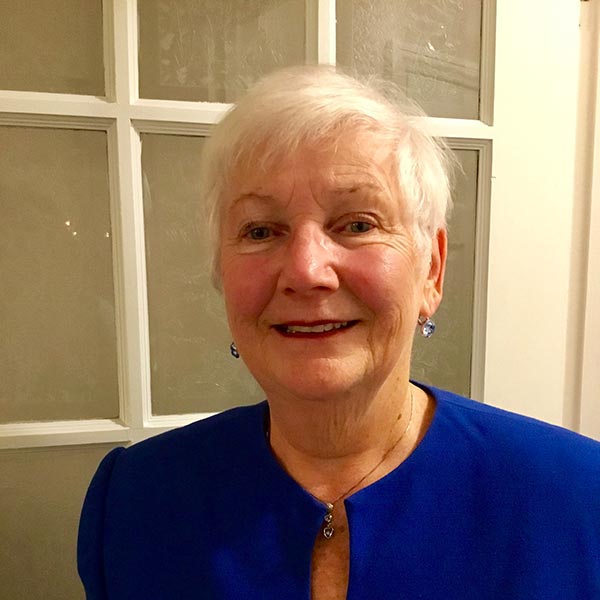 I am a contemplative person who has been meditating regularly for over twenty years. I would love the privilege of performing your customized wedding ceremony. As a Designated Minister and trained spiritual director who loves all Life Celebrations I see myself as an Elder in the community. I'm a woman of Ritual! I come from a non- judgmental place and will bring a quiet presence of sincerity, authenticity and positive joyfulness to your wedding ceremony.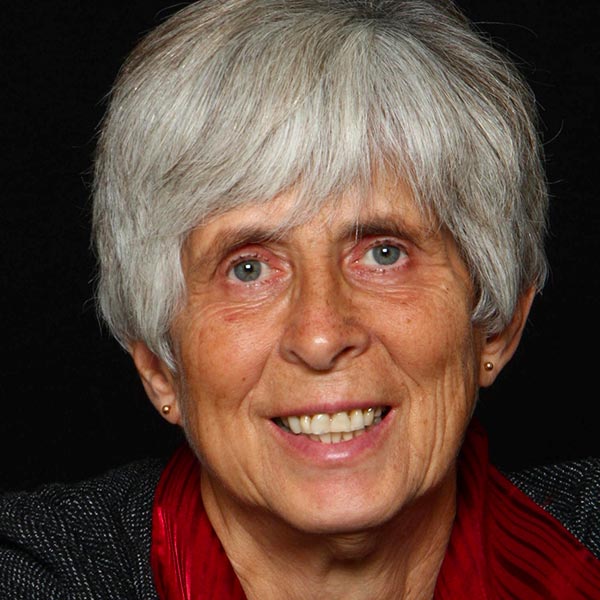 Allow me to help you make your wedding day a day you will remember. Whether it is a religious ceremony, a traditional ceremony, or one that is unique and different I would be happy to help you make it suit your needs. I have performed a number of ceremonies and each one is done to reflect the personality of the couple. You have looked forward to this day and it should be one of the best days of your life. I have a lot of experience planning various events for the city. Some were large events and some were small intimate events. In my spare time I love to read, watch my grandchildren play various sports, and take my dog for walks.