Wedding Officiants in Sarnia, Ontario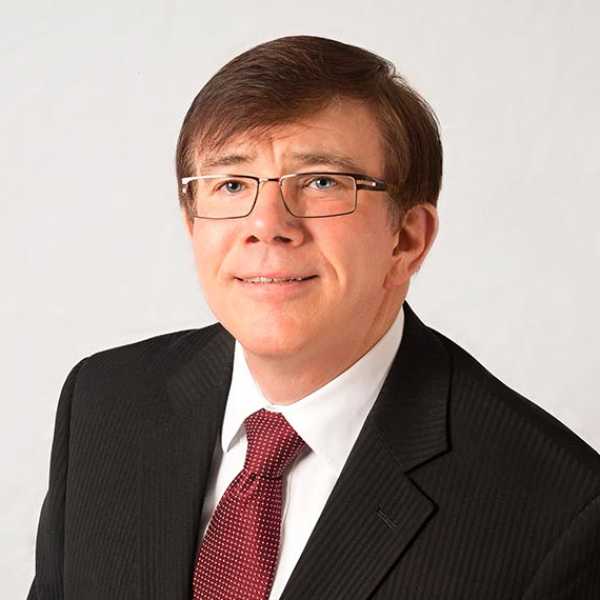 Lorne lives in Wallaceburg in the Chatham-Kent area. Lorne wants the opportunity to make your special moment most memorable for you, and with his open and loving guidance he will set you at ease as you create your special day. He will lead you through any type of wedding: modern to traditional, formal to relaxed. You can count on him to do his part to make it an event to be remembered.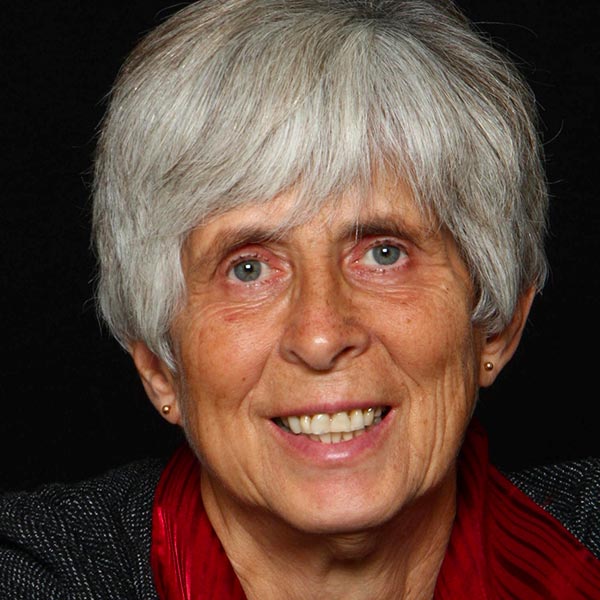 Weddings are one of the most beautiful experiences you will enjoy in your lifetime. Allow me to help you create a lovely, romantic spiritual ceremony that suits your needs. I'm from Sarnia, ON and with a background as a teacher and as a previous event planner in the community, I bring over a decade of experience working with various types of people. I am comfortable with both traditional and non-traditional wedding ceremonies. My favourite pastime is reading, but I played pickleball (a racquet sport) for years and am looking forward to getting back into it again this season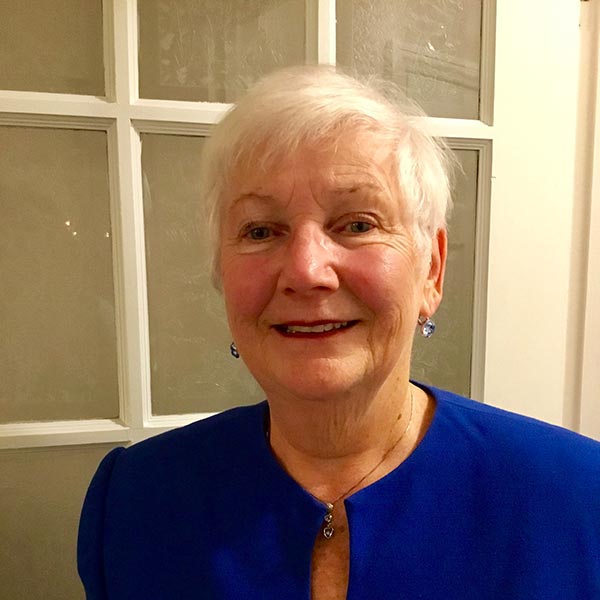 From May to September I live in Grand Bend so serve that area, including Sarnia. Then from October to April I am back in London. I am a contemplative, meditating regularly for over twenty years. I would love the privilege of performing your spiritual, traditional or same gender wedding ceremony. As a Designated Minister and trained spiritual director who loves all Life Celebrations I see myself as an Elder in the community. I'm a woman of Ritual! I come from a non- judgmental place and will bring a quiet presence of sincerity, authenticity and positive joyfulness to your wedding ceremony.