Siobhan BondAdditional Languages

English

French

Bilingual

Request Siobhan Bond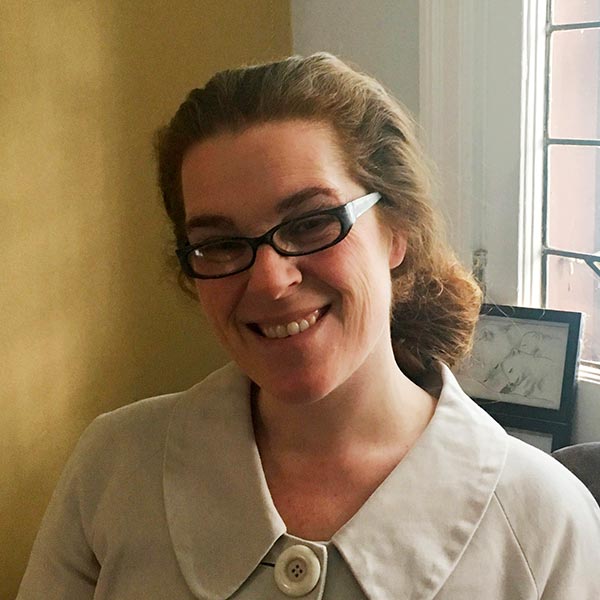 Siobhan (pronounced She-von) is a fluently bilingual professional living in Ottawa, who can provide you with either a French Wedding or English Wedding ceremony. She is a warm, kind, friendly individual who is a self-proclaimed "romantic". Siobhan would be excited to help you make your wedding day exactly what you want it to be. She believes very strongly in the importance of a couples desire to celebrate, publicly or privately, their love for one another. Siobhan is a graduate of Environmental Studies from Carleton University and has gained experience in public speaking through her many years as an organizer and presenter of music festivals. She has extensive experience listening to other people's ideas and needs and helping to interpret them into professional and beautiful presentations. Siobhan hopes to be able to provide a ceremony that represents your hopes, dreams and traditions.
Areas served
Ottawa Central, Ottawa East, Ottawa South, Ottawa West, Carleton Place