Shirley ClermontAdditional Languages

English

French

Bilingual

Request Shirley Clermont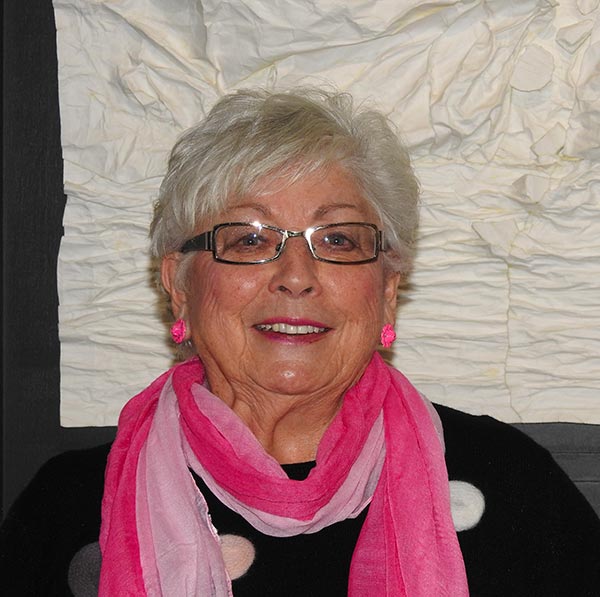 As an experienced licenced wedding officiant, I offer my Integrity and commitment to help make your special day one of your happiest. I am fluent in English and French, I have a good sense of humor and I'm a good listener. Presiding over your choice of spiritual, traditional or same-gender wedding ceremony is my priority. I have a background with the public with 25 years of management, 10 years as a beauty counsellor and 15 years in daycare.I live in Hawkesbury and I enjoy volunteering at the culture center, and for (Nova) the battered woman shelter and the food bank.
Areas served
Alfred, Alexandria, Chute a Blondeau, Dunvegan, Hawkesbury, Laggan, Lancaster, L'Orignal, Plantagenet, Vankleek hill, Wendover, Grenville ,Calumet, St Philippe, Browsburg, Lachute, Rigaud, Mirabel, St.Canut, St André D'Argenteuil, Hudson