Rose-Anne PartridgeAdditional Languages

English

French

Bilingual

Request Rose-Anne Partridge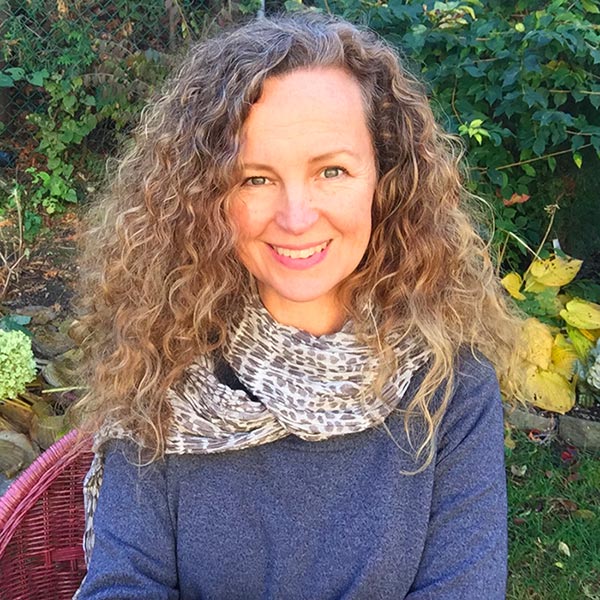 Your wedding vows your way is Rose-Anne's goal for your special day. She is fluent in French and English, and conversational in both Spanish and Finnish. As a Canadian best-selling author and speaker, Rose-Anne is very experienced in front of audiences of any size. Growing up in Toronto and a graduate from the U of T with a B.A. Specialist in French, Rose-Anne loves playing golf, hiking, and exploring nature. She has also lived, worked, and travelled extensively where she was exposed to many cultures, languages, beliefs and religions.
Areas served
Bracebridge, Gravenhurst