Ron KippAdditional Languages

English

Request Ron Kipp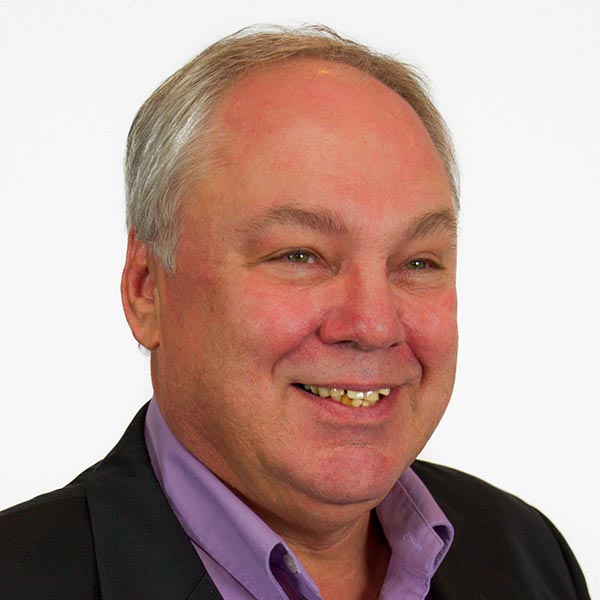 Ron is a life long London, Ontario resident who has been on the All Seasons roster for over ten years. He will travel to help couples create custom wedding ceremonies and family celebrations that are meaningful to them. Ron is open-minded, has a good sense of humour and enjoys working with creative people. Ron is a life long learner with an understanding and respect for various cultures, traditions and personal identity. Ron with hise great understanding of planning weddings and family celebrations and will work with you to make yours a happy, memorable experience for all involved.
Areas served
Arva, Belmont, Bryanston, Coldstream, Delaware, Dorchester, Ilderton, Kilworth, Komoka, Lambeth, London, Poplar Hill, St. Thomas, Thorndale.