Penny Lee PrevostAdditional Languages

English

French

Bilingual

Request Penny Lee Prevost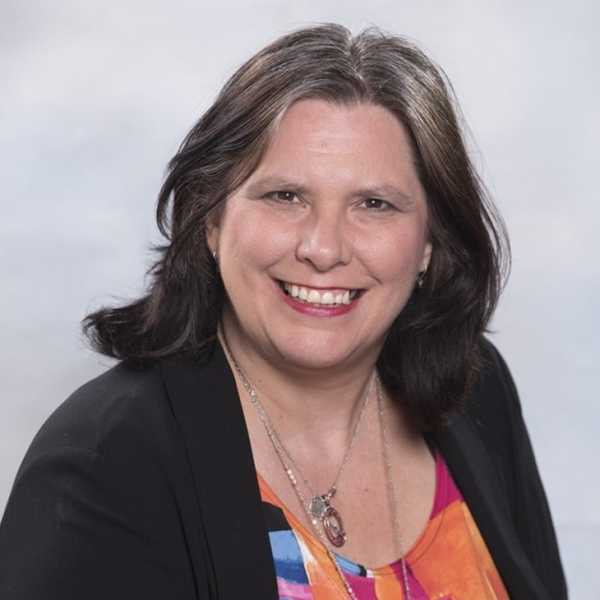 Penny Lee is based in Limoges and enjoys connecting people. When it is a connection of love, she believes she can help people nurture their relationships for a long-term commitment. Wedding ceremonies and vows should reflect the uniqueness of that relationship. She encourages and supports original ideas believing that celebrating your love in your own special way should capture the essence of your love. Whether you want an English or French ceremony, traditional or contemporary, Penny Lee can help make your day a truly wonderful experience. Your wedding will be unique to your lifestyle, personalized and to your complete satisfaction.
Areas served
ON:Limoges, Vars, Carlsbad Springs, Ramsayville, Gloucester, Ottawa, Sarsfield, Navan, Cumberland, Orleans, Hammond, Bourget, Curran, Lemieux, Clarence Creek, Rockland, Casselman, St. Albert, St. Isidore, St. Bernadin, Moose Creek, Maxville, Warina, Strathmore, Vars, Embrun, Russell, Metcalfe, Greely, Osgoode, Kars, Manotick, Morewood, Winchester, Hallville, Winchester Springs, Chesterville, Crysler, Newington, Finch QC: Gatineau, Hull