Natalie Joy QuesnelAdditional Languages

English

French

Bilingual

Request Natalie Joy Quesnel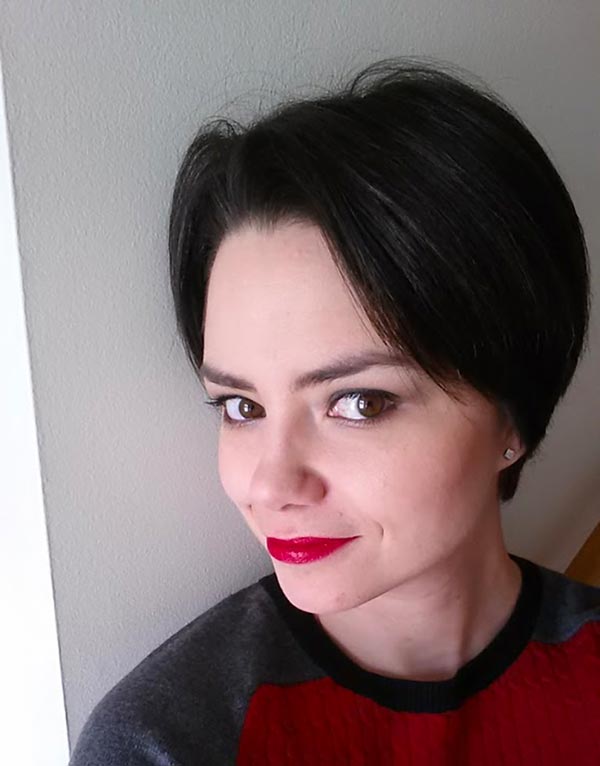 She's an experienced public speaker, educator, dog-lover and chocolate addict. Having spent her childhood in Saint-Isidore and her adult life in Ottawa, Natalie Joy is fluent in both official languages and is licensed to perform ceremonies in both Ontario and Quebec. A graduate of the University of Ottawa with a Masters of Fine Arts, Natalie Joy is compassionate, versatile and passionate about making your special occasion a memorable experience. In her spare time Natalie Joy can be found watching reruns of Star Trek or enjoying board games with her husband and two beautiful daughters.
Areas served
Aylmer, Barrhaven, Cantley, Casselman, Chelsea, Embrun, Gatineau, Hull, Kanata, Kenmore, Manotick, Metcalfe, Nepean, North Gower, Orleans, Ottawa, Ottawa Bilingual, Ottawa Central, Ottawa East, Ottawa South, Ottawa West, Richmond, Russell, Stittsville, Wakefield, Wendover