Muguette PrevostAdditional Languages

English

French

Request Muguette Prevost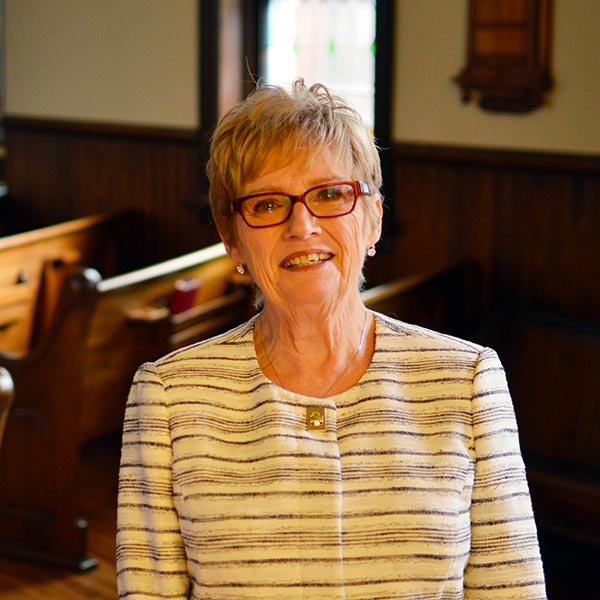 Born in Montreal, Muguette moved to Ottawa in the 1980's and now resides in Rockland Ontario. She has been licenced in Ontario and Quebec for many years. She is retired from the City of Ottawa where she was appointed by the city clerk to perform English, French and bilingual wedding ceremonies. The institution of marriage is sacred to her. Her energy, warmth and inviting personality makes everyone comfortable immediately. She is open-minded, loves working with couples to ensure their ceremony is perfect for them, and is always happy to go out of her way to please. She has a deep respect of other cultures and faiths. She has also performed many same sex ceremonies and feels privileged when a couple chooses her to unite them in marriage. Muguette's goal is making your special day one that you will cherish all your life.
Areas served
Ottawa, Gloucester, Vanier, Orléans, Cumberland, Rockland, Navan, Carlsbad Springs, Chrysler, Berwick, Finch, Winchester, Russell, Bourget, Embrun, Limoges, Casselman, Curran, Metcalfe