Michel DaultAdditional Languages

English

French

Bilingual

Request Michel Dault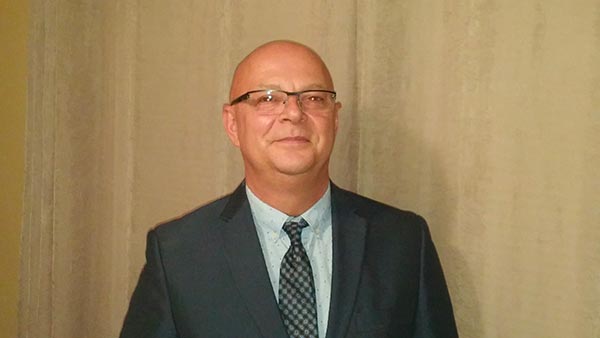 Michel was born and raised in northern Ontario. He is compassionate, outgoing and approachable, with a gentle sense of humour and a love for life. He celebrates diversity and respects the personal freedom to choose one's own path. He will work with you to help you personalize your wedding ceremony, and make it a very special one. Michel can conduct English and bilingual ceremonies. If you are looking for a wedding officiant who is caring, open and flexible, look no more - he is the one for you.
Areas served
Burlington, Hamilton, Stoney Creek, Ancaster, Brantford, Waterdown, Dundas, Grimsby, Oakville