Marie Viviane GirouxAdditional Languages

English

French

Bilingual

Request Marie Viviane Giroux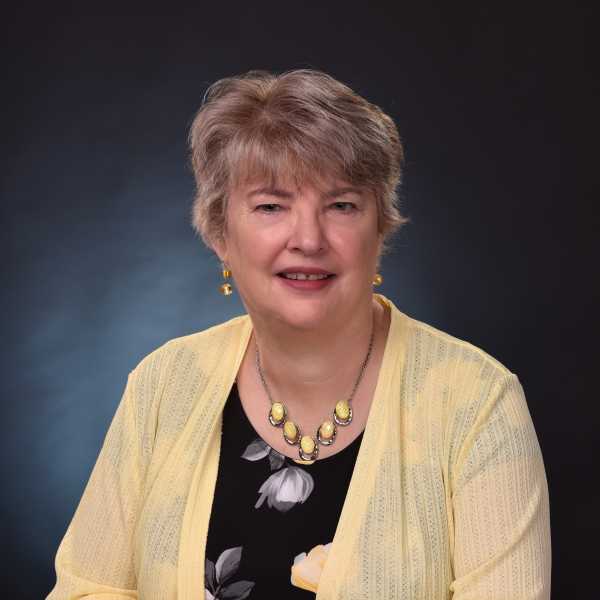 Marie Viviane, as an Appointed Designated Minister for life celebrations, is one of our experienced and proficiently fluent French and English celebrants in the North Bay area. She is an awesome person, with a great sense of humour. She's been privileged to have travelled and visited many parts of the world and this has given her a great respect for people from all walks of life and cultures. You will often find her in her flower gardens during the summer months and at the Curling Club over the winter. Marie Viviane believes that each wedding celebration is unique. She will be honoured to assist you on your special day by providing you with the celebration of your choice, making your day memorable and stress-free.
Areas served
Astorville, Beaucage, Bonfield, Callander, Corbeil, Eau Claire, Feronia, Hornell Heights, Jacko Point, Nipissing, North Bay, Powassan, Redbridge, South River, Trout Creek