Marie MigneaultAdditional Languages

English

French

Bilingual

Request Marie Migneault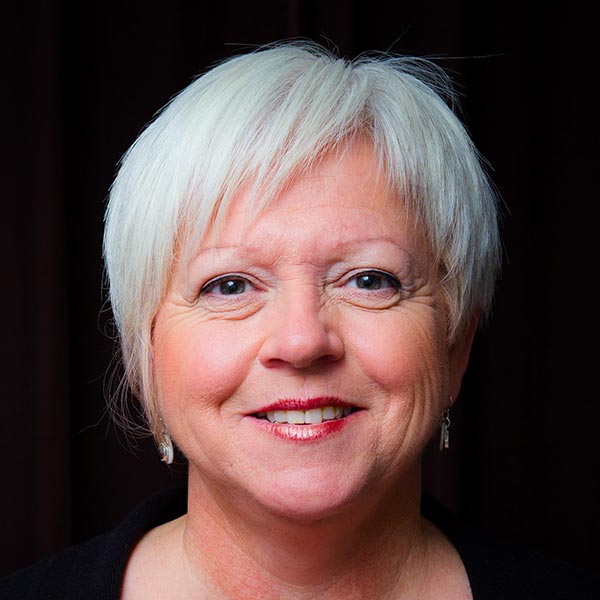 Marie lives in Orleans and is completely fluent in French and English. She is an artist, a gifted healer, very insightful and can bring clarity where there is doubt and hesitation. Marie has been married for over 30 years and has been blessed with two amazing children. She would love nothing more than to perform the wedding ceremony of your choice. She is comfortable and experienced conducting traditional to contemporary, intimate to formal, opposite or same-sex wedding ceremonies. Marie celebrates each individual's uniqueness and she will help you create a ceremony that is as special as you are.
Areas served
ON - Barrhaven, Casselman, Embrun, Kanata, Kenmore, Manotick, Metcalfe, Nepean, Orleans, Ottawa, Ottawa Bilingual, Ottawa Central, Ottawa East, Ottawa South, Ottawa West, Rockland, Russell, Stittsville, Wendover QC - Aylmer, Cantley, Chelsea, Gatineau, Hull