Mari Sargent

Wedding Industy Experts 2016

Additional Languages

English

Request Mari Sargent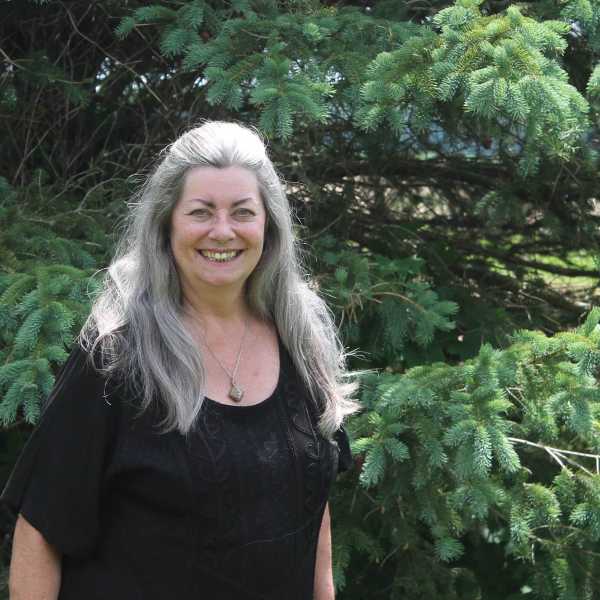 Mari is an Appointed minister with Clergy Support Church. She was recently voted the "Best Wedding Officiant in Kitchener-Waterloo". She is warm-hearted, enthusiastic, emphatic, intuitive, and ever-dancing with unique and creative ideas. One of her great pleasures in life is gathering loved ones together to celebrate this very important milestone. She is the experienced,consummate, Kitchener wedding officiant much in demand. Mari will bring your distinctive touch to your wedding ceremony making it a truly enchanting, exquisitely beautiful, magical, moving event. Call on Mari. She is the expert!
Areas served
Kitchener, Waterloo, Cambridge, Guelph, Paris, Brantford, Ayr, New Hamburg, Baden, Woodstock, Fergus, Elmira, St. Jacob's, Heidelberg, Elora, Rockwood, Mary Hill, Lynden, Acton, Bright, Plattsville, Drumbo, St. Agatha, New Dundee, St. George, Puslinch, Shakespeare, Tavistock, Innerkip, Milverton, Carlisle, Belfountain, Rockton, Campbellville, Flamborough, Ariss, Wilmot