Lynn KutschkeAdditional Languages

English

Bilingual

French

Request Lynn Kutschke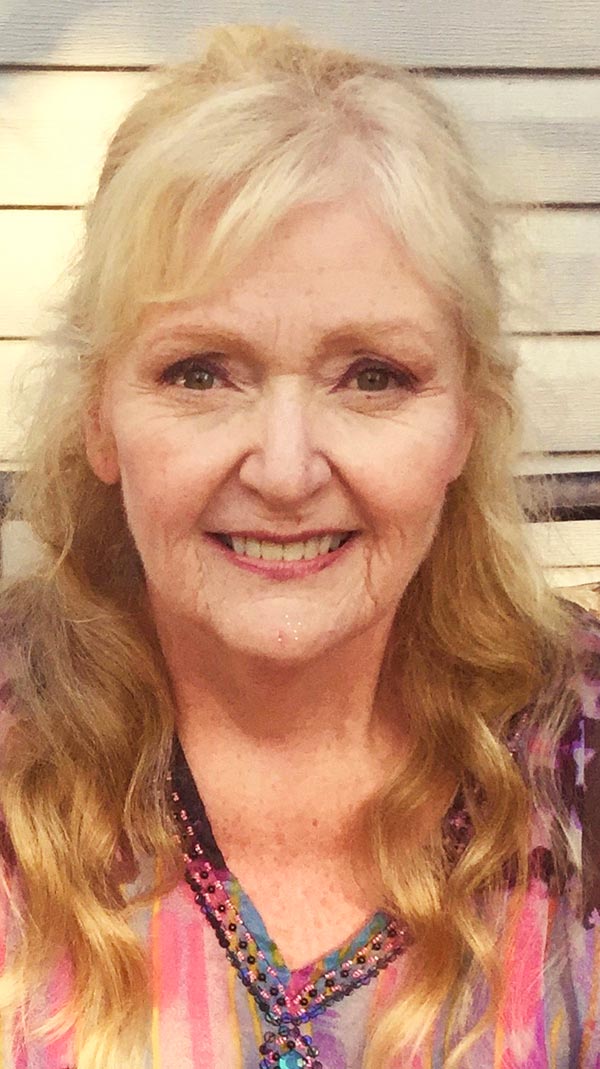 Congratulations! I am excited you are thinking of me to officiate your special day. I am a great listener and looking forward to working with you to make your wedding day unique and loving. My husband and I love entertaining family and friends in our home in Hamner and adore our family pets. I have been involved with an international exchange organization having youth from Japan, Germany and France reside in our home. I am familiar with many nationalities, customs and ethnic traditions as well as joyous to conduct same sex marriages. Whether you prefer a traditional or a non-traditional wedding ceremony, I will be honoured to make your wedding celebration a day to remember. I am credentialed as an appointed minister.
Areas served
Hanmer, Sudbury, Capreol, Val Therese, Blezard Valley, Milnet, Selwood, Skead, Bell Grove, Lockerby, Moon Glow, Little Italy, Copper Cliff