Luc DespatisAdditional Languages

English

French

Spanish

Bilingual

Request Luc Despatis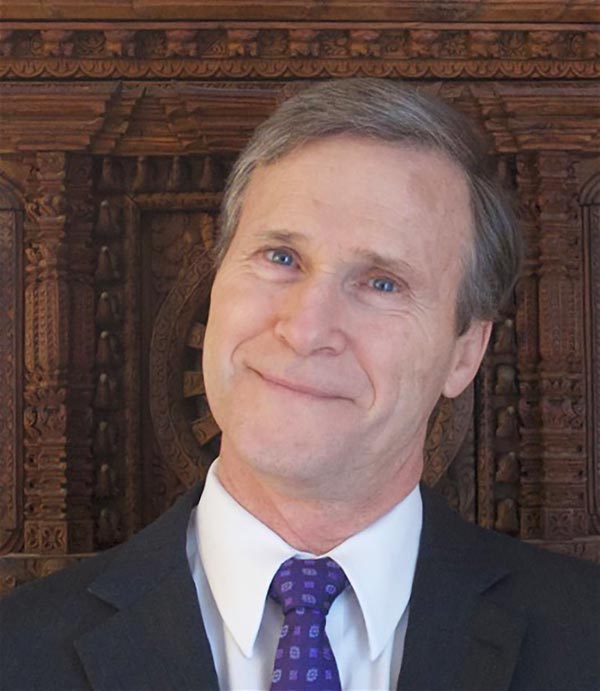 Luc is one of our most experienced wedding officiants. He is a true people person, flexible and open-minded, with a love for life and all that is true. Whether what you have planned is a classical wedding, or a relaxed and laid back one; whether you wish to have your ceremony in French, English or Spanish, it will be a true pleasure for Luc to perform your wedding. Please note. He now spends much of his free time doing charitable work in developing countries so please contact us to check his availability. Luc is licenced in both Ontario and Quebec.
Areas served
Quebec: Aylmer, Cantley, Chelsea, Gatineau, Hull, Luskville, Mont Cascades. Ontario: Gloucester, Nepean, Ottawa Center, Vanier.