Kathleen Everett

Wedding Industy Experts 2015

Additional Languages

English

Request Kathleen Everett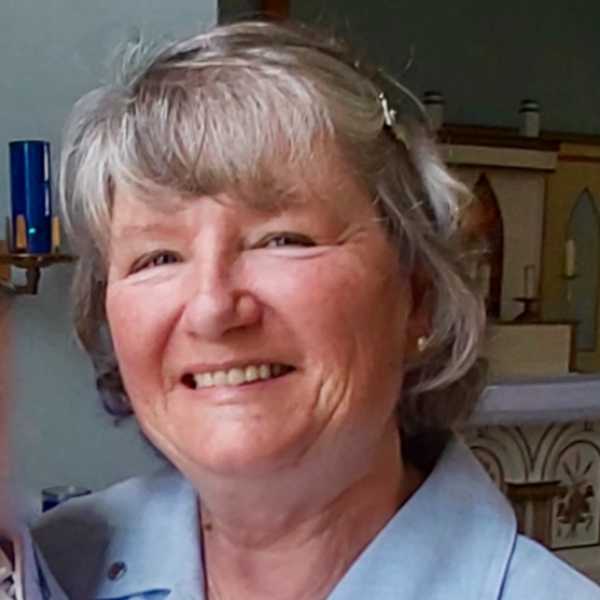 Kathleen is a previous winner of 'Best Wedding Officiant in Ottawa and District' at the prestigious Wedding Industry Experts awards. She has many years of experience conducting weddings. It is her goal to help you relax and enjoy one of the most special days of your life. She will do her very best to help you make your special day all you want it to be. Kathleen is comfortable in any wedding setting. Prior to becoming a wedding Officiant she was a professional social worker having graduated from the four year program at Laurentian University in Sudbury. Kathleen is a real professional in every sense of the word. Her goal is to make you as relaxed as you can be for your special day so you can enjoy every moment! Just read her testimonials!
Areas served
Metcalfe, Greely, Russell, Embrun, Winchester, Kenmore, Enniskerry, Osgoode, Marvelville, Marionville, Morewood, Embrun, Manotick, North Gower, Orleans, Edwards, Navan, Gloucester, Kemptville, Williamsburg, North Dundas, Winchester Springs, Dalmeny, Cumberland, Nepean, Barrhaven