John McCormackAdditional Languages

English

French

Bilingual

Request John McCormack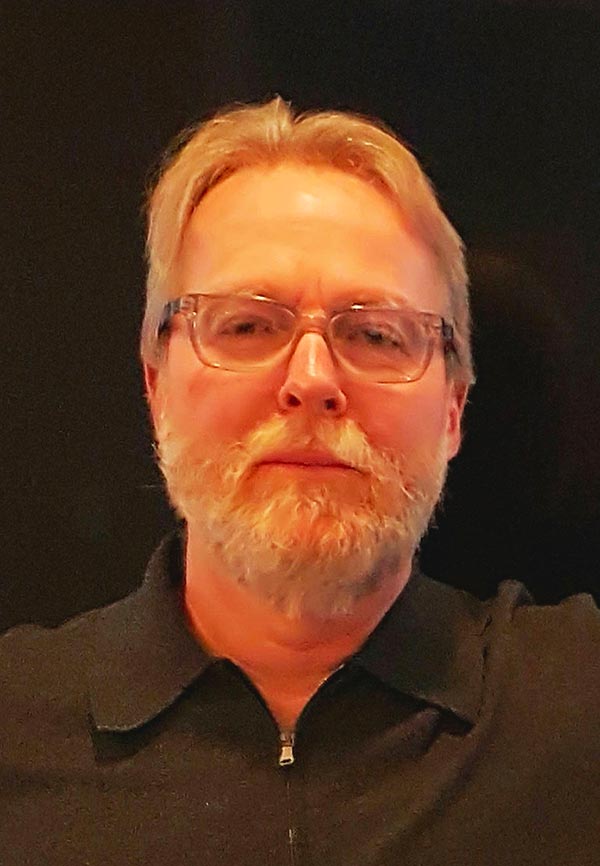 I was born and raised in Montreal to a bilingual French/English family, and now reside in Napanee. My ancestry is Scottish and today I am proud to be a member of the Prince Edward County Pipes and Drums band. I am also a licensed pilot, fisherman and general good guy. My wife Inkeri and I have four children, who are all are happily married. We have three grandchildren and two Portuguese Water dogs. I am open minded, non- judgmental and comfortable conducting any wedding ceremony you have chosen for your special day. As a proud piper I can even wear my kilt if invited to do so.
Areas served
Napanee