Hilde AtkinsonAdditional Languages

English

German

Request Hilde Atkinson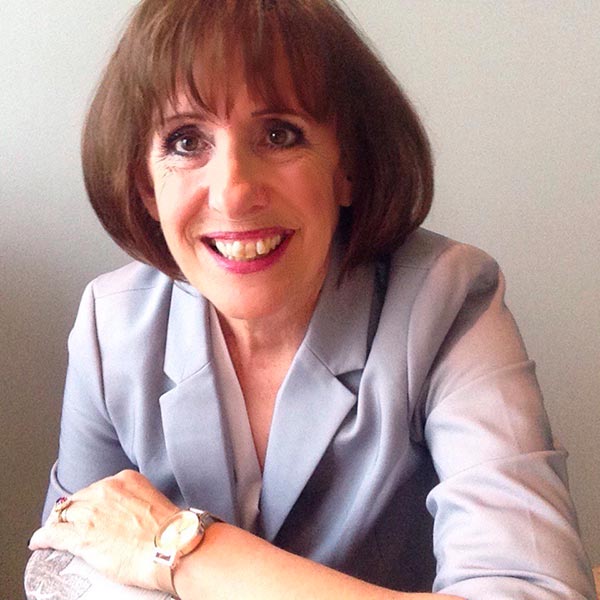 There are few days in a person's life as important as their wedding day and Hilde strives to help you make it exactly what you want it to be. Her years of leadership, mentoring and public speaking experience gives couples confidence when selecting an officiant for their wedding. She strives to make your guests feel welcome and included and is well-versed in handling those sensitive family situations that invariably come up during the wedding process. Every couple is unique and every wedding is special and different. Hilde is committed to helping you create a personalized and meaningful wedding ceremony. No reruns or cookie cutters, it is all about you and your special day! Hilde can celebrate your ceremony in English, German or Croatian!
Areas served
Kitchener, Cambridge, Waterloo, St. Jacob, Elmira, Hawksville, Conestogo, Bloomingdale, Rosedale, Maryhill, Breslau, St. Agatha, Baden, New Hamburg, New Dundee, Roseville, Guelph, Ayr, Glen Morris