Heather McPhersonAdditional Languages

English

French

Bilingual

Request Heather McPherson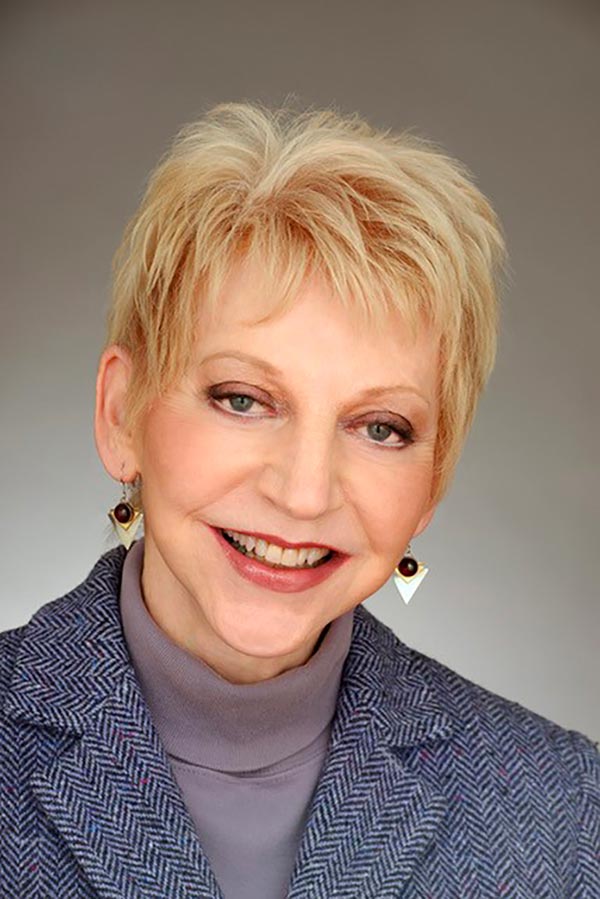 Heather lives in North Toronto but serves the entire GTA. The day you have dreamed about is just around the corner, and you are bubbling over with love and anticipation. You want to find the right officiant who will listen to your ideas, your likes and dislikes and help you put together a wedding that is perfect and uniquely yours. If you are not quite certain what you would like, Heather will provide the suggestions that you need. She has a warm and vibrant personality, yet also radiates a sense of calm. Heather would love to help you with your custom wedding ceremony whether it's English, French or bilingual. With a Master's Degree in Social Work from Wilfrid Laurier University in Waterloo and a French degree from the Sorbonne University in Paris, she delights in learning about other peoples' cultures. She has spent considerable time in Italy, lived in Paris, and was thrilled to take a second visit to India. She has a small counseling practice and is also part of a team that welcomes and settles newcomers to our country. Request Heather if she sounds like someone who has what you might be looking for.
Areas served
Concord, Don Mills, Etobicoke, Forest Hill, Maple, Markham, North York, Pickering, Unionville, Richmond Hill, Scarborough, Thornhill, Toronto (Downtown), Weston, Willowdale, Woodbridge