Gisèle Savard-Lalonde

Wedding Industy Experts 2013

Additional Languages

English

French

Bilingual

Request Gisèle Savard-Lalonde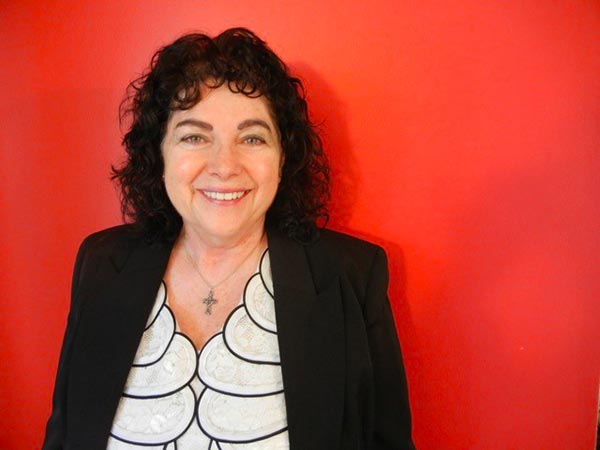 Gisèle graduated from Saint Paul University in Ottawa and obtained a Master's Degree in Pastoral Theology. Fluently bilingual in English and French, she worked as a chaplain in a French High School for a few years. Married, with four children, Gisèle is a very caring and down-to-earth person. The following quotation sums up how this wedding officiant thinks: "After years of study, I needed to go back to the basics of life for balance, these being LOVE AND BEAUTY. It would be my privilege to officiate at your wedding day of LOVE in BEAUTY".
Areas served
Cornwall, Upper Canada Village, Ingleside, Cedar Grove, Bunker Hill, Newington, Tolmiers Corners, Strathmore, McMillans Corners, Martintown, Green Valley, North Lancaster, Bainsville, South Glengarry, Grants Corner, Somerstown, Tyotown, Glen Walter, Embrun, Russell, Metcalfe, Kenmore, Crysler, St. Albert, Limoges, Vars, Casselman, Cheney, Bourget, Hammond, Avonmore, Orléans, Ottawa