Diane PaquetteAdditional Languages

English

French

Bilingual

Request Diane Paquette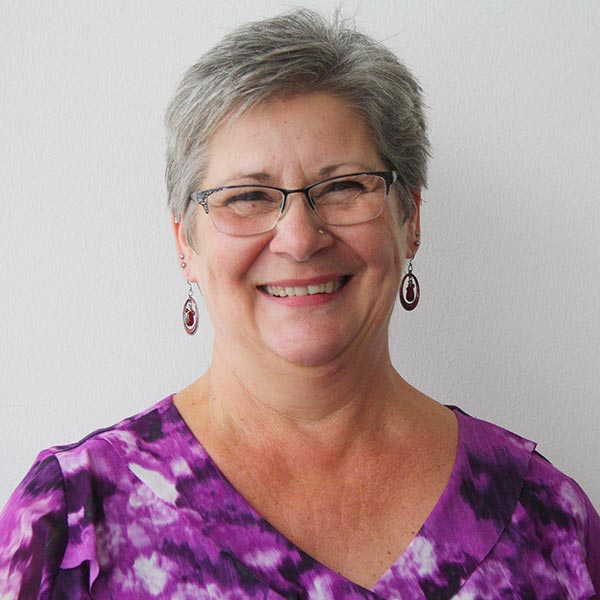 You will appreciate having Diane perform your wedding ceremony. She is a sympathetic and joyful people person. Diane has lived in eastern Ontario for over 40 years, has devoted her life to her marriage, her two grown children and her teaching career. She is fluently bilingual. Her background in Social Work and as a guidance counsellor have prepared her well to offer a ceremony according to the couple's wishes. She is at ease with various situations and will assure you a memorable day. Diane is licenced in Ontario and Quebec.
Areas served
Rockland, Casselman, Cumberland, Orleans, Ottawa East, Ottawa Center, Wendover, Plantagenet, St Pascal, Alfred, Bourget, Cheney, Hammond, Carlsbad Springs, Kenmore, Buckingham, Masson, Hammond