David RebeloAdditional Languages

English

Portuguese

Bilingual

Request David Rebelo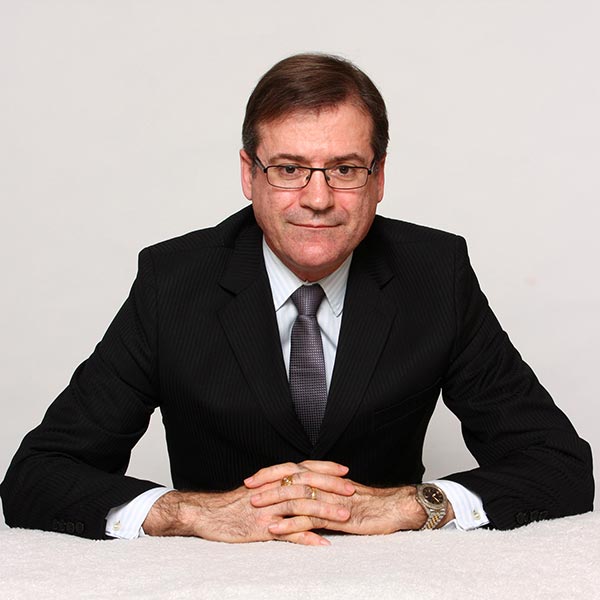 David lives in North York but sevices the GTA. He is fluent in English and Portuguese. A chaplain and spiritual care provider for over 15 years, David would be honoured to conduct your English wedding ceremony or Portuguese ceremony. In his professional work he is constantly meeting people from all kinds of backgrounds and age groups. David has an easy going and friendly personality and disposition, and is motivated by his compassion for people. He has a bachelor's degree from Lakehead and a master's degree from U of T ( Theology). David enjoys cycling and is an avid book collector. Married with two children and his central creed is that we all have a human spirit. His desire has always been that he serves the desires and needs of people in his care. O seu credo principal é que nos todos temos um espírito humano. O seu desejo sempre foi que ele servo os desejos e necessidades espírituais de pessoas em seu cuidado.
Areas served
Toronto GTA, Penetanguishene, Midland, Tiny Township, Thornhill, Richmond Hill, Vaughan, Oakville, Brampton, Mississauga, North York