David FalcioniAdditional Languages

English

French

Bilingual

Request David Falcioni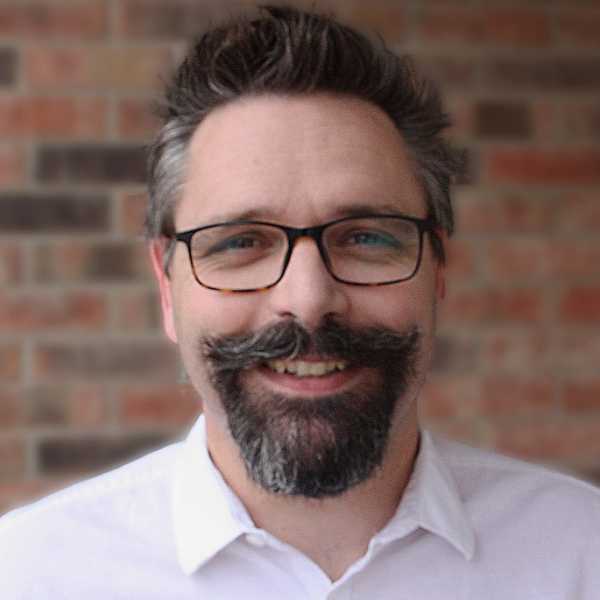 Born and raised in Sudbury, David moved to Windsor in 2002 and he looks forward to being able to share in the joy of the uniting of people through their wedding ceremony whether in English or a bilingual English & French. Since his move to Windsor, David has volunteered much time locally and within South Western Ontario with Kin Clubs to support organizations such as Cystic Fibrosis Canada, Victorian Order of Nurses (VON), and Together in Caring. When not working or volunteering, David enjoys spending his time gaming with his partner and children, ballroom dancing (it looks so much easier on TV), playing pool and cooking. Rev. David is trustworthy, generous and compassionate, and as an appointed designated minister with Clergy Support Memorial Church, and he will always go a step beyond when helping to make your wedding day special and memorable.
Areas served
Amherstburg, Belle River, Colchester, Comber, Cottam, Emeryville, Essex, Harrow, Kingsville, Lakeshore, Lasalle, Leamington, Maidstone, McGregor, Oldcastle, Ruthven, Pike Creek, Puce, River Canard, St. Clair Beach, St. Joachim, South Woodslee, Stoney Point/Pointe aux Roches, Tecumseh, Windsor,