Christina HaigAdditional Languages

English

Conducts Jewish Weddings

Request Christina Haig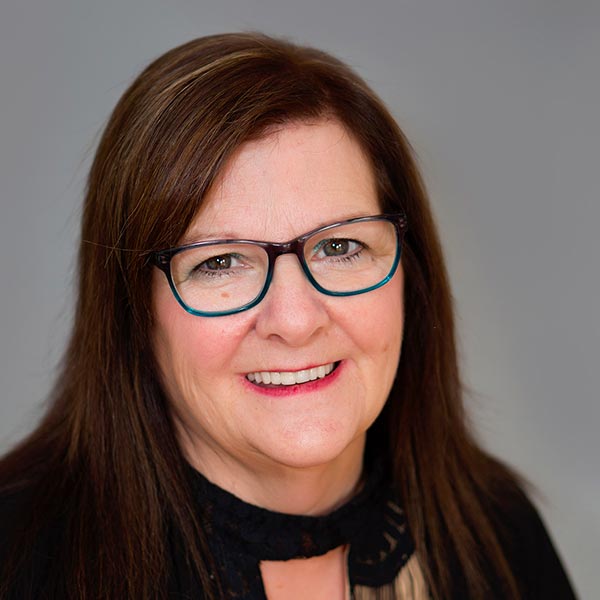 I have lived in Campbellford all my life with my husband Tom. We have three grown children, and three grandchildren. As a Designated MinisterI have a strong commitment to marriage and family and wish nothing but years of happiness, for you both. I would be excited to have the opportunity to officiate your personalized wedding ceremony. During my photography career, I took time as a Youth Leader to make two mission trips to Cuba with teens. Our family loves the outdoors camping and kayaking. We have 2 cats, which are twins!
Areas served
Campbellford, Colborne, Brighton, Castleton, Trenton, Frankford, Foxboro, Belleville, Peterborough, Hastings, Havelock, Norwood, Marmora, Madoc, Springbrook, Tweed