Celine LavigneAdditional Languages

English

French

Request Celine Lavigne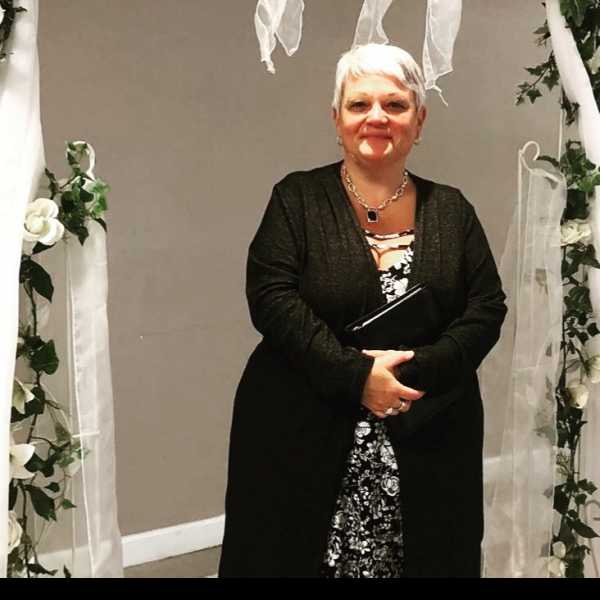 Celine really enjoys conducting weddings in the Renfrew area and beyond into Quebec if requested. This role allows her to be part of the joyous union of the fulfillment of love and commitment between two people. As a Designated Minister, Celine's pastoral work has been focused for 27 years on families with autistic children/youth. She brings with her a vast knowledge of family dynamics and an engrained sense of caring and enriching people's lives. Celine is fluently bilingual in English and French, and we know you will find her attentive, an experienced speaker and dedicated to making your ceremony special and memorable.
Areas served
Arnprior, Beachburg, Braeside, Bristol, Bryson, Burnstown, Calabogie, Campbell's Bay, Cobden, Dacre, Douglas, Eganville, Fitzroy Harbour, Forester Falls, Fort-Coulonge, Grand Calumet, Haley Station, Horton, Litchfield, McNab-Braeside, Mount St. Patrick, Otter Lake, Pakenham, Pontiac, Portage-du Fort, Renfrew County, Shawville, Thorne, White Lake