Wedding Officiants in Port Elgin, Ontario
Arthur Pagett

Wedding Industy Experts 2016

Additional Languages

English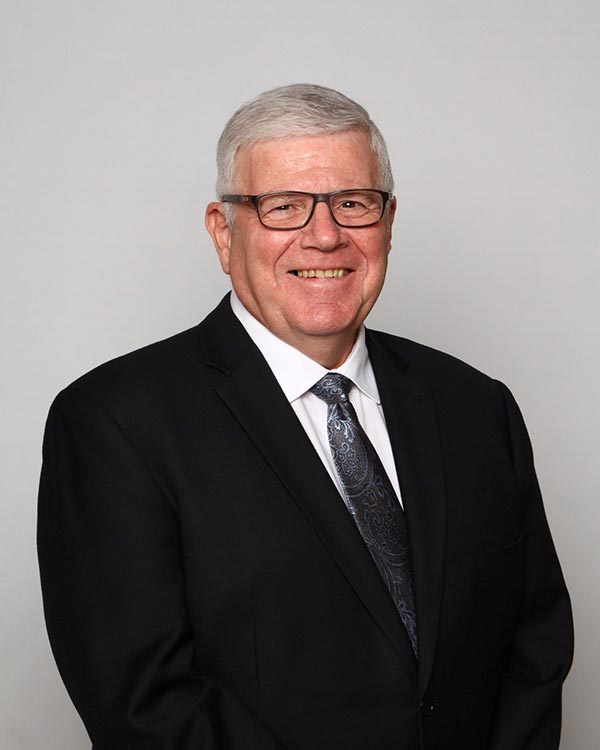 Art was recently voted by his peers as the 'Most Popular Wedding Officiant in Oshawa' at the prestigious international Wedding Industry Experts 2016 Awards. Art was born and raised in Peterborough and while Oshawa has been home for the last 25 years he has recently relocated to Kincardine. Art has extensive knowledge and skill in officiating weddings. Professional, experienced, and highly organized, Art desires to work with couples to ensure your wedding ceremony is creative, unique, memorable and worry-free. He enjoys meeting people and helping to create memories that last. Art will be honoured to conduct your wedding ceremony the way you want it.
Rev David Moss-Cornett

Wedding Industy Experts 2014

Wedding Industy Experts 2016

Additional Languages

English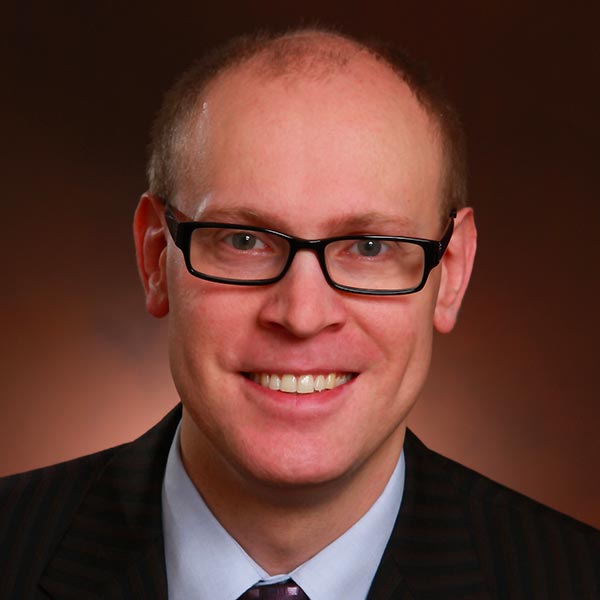 David is Ordained with Clergy Support Memorial Church and was voted by his peers as the 'Most Popular Wedding Officiant in Owen Sound' at the prestigious international Wedding Industry Experts in the 2016 and 2017 Awards. David is a caring, kind, and compassionate minister whose energy is spent in encouraging and uplifting people. Providing couples a place, in which there is freedom from intolerance, to shape and to experience their special moment is what attracts David to giving couples the type of ceremony in the way they desire. Due to David's busy schedule, he has limited availability. Public speaking is dominant in a variety of David's endeavors. Active listening and cheerful hospitality are things David will have for you. David plays flute and guitar, enjoys canoeing, photography and appreciates art.
Joan GoddenAdditional Languages

English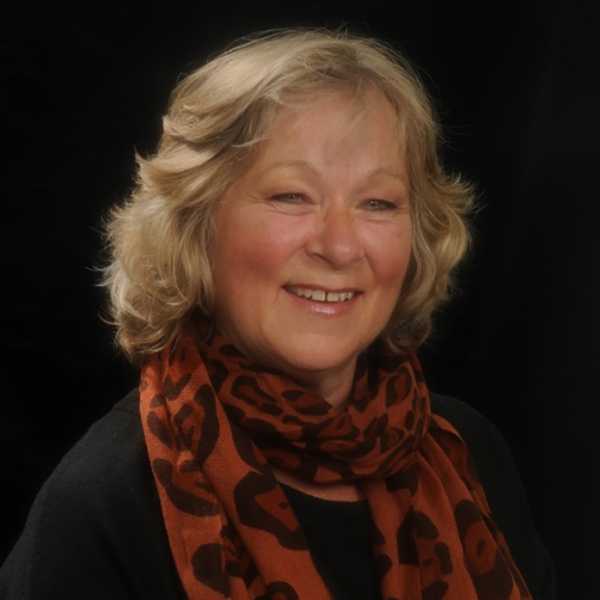 Joan is an Appointed Designated Minister with Clergy Support Memorial Church. Joan always finds time for grand kids and family, volunteering, singing and her outdoor activities. and cares about helping you create a special day with a wedding ceremony that will become a treasured memory. Do you want a solemn and dignified ceremony? Or something a little more relaxed and casual? She would love to get together and plan the wedding that YOU want in an atmosphere of patience, tolerance and good humour. She offers a wealth of experience and support to those who she serves in the Grey/Bruce region. Know that you will be well cared for on your special day.