Wedding Officiants in Petawawa, Ontario
Including: Deep River
Kathy PivatoAdditional Languages

English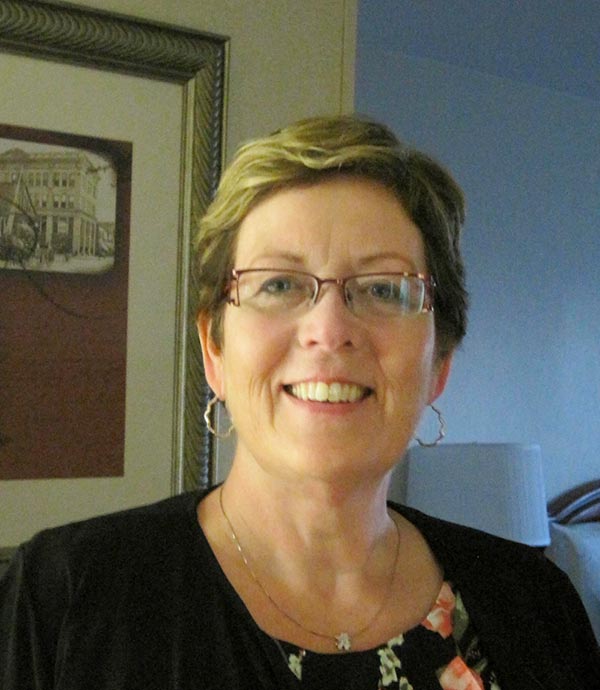 I'm an avid outdoors person, and living in Chalk River after relocating from northern Ontario works for our family. It would be my privilege to be asked to perform your wedding ceremony. I was married in 1979, and my goal is to assist you in making your special day as memorable and intimate as mine. The most important aspect of my life is my family. I am truly blessed as a mother, proud grandmother and nurturer to my assortment of furry friends! My work has given me the opportunity to interact with, learn about the life experiences and stories of so many diverse peoples.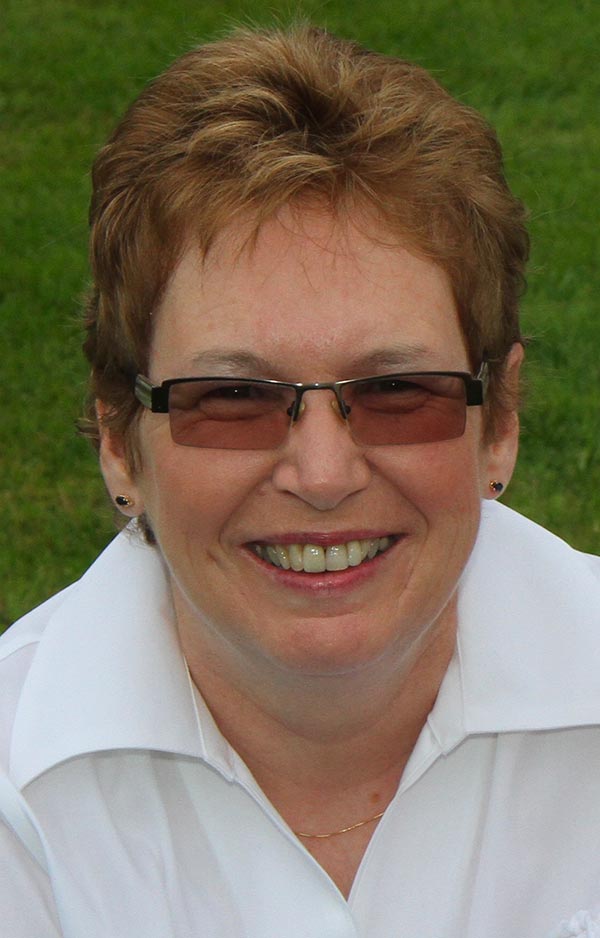 Nancy was voted by her peers in 2016 as the 'Most Popular Wedding Officiant/Celebrant in Pembroke' at the prestigious international Wedding Industry Experts Awards. I am thrilled to participate and officiate in your wedding! Every couple is unique and this allows me to learn something from you about love, something about life and something about your relationship. I married in 1978 and have three children and grandchildren. We have a home in Pembroke and a working farm in Quebec. Upon retirement from DND, I fulfilled a life long dream and returned to school and completed an undergraduate degree in Law at Carleton University. I'm licenced to conduct ceremonies in Ontario and Quebec. I will approach your wedding ceremony with attention and put my heart and soul into your ceremony. I look forward to being part of your special day.
Sandra JarvisAdditional Languages

English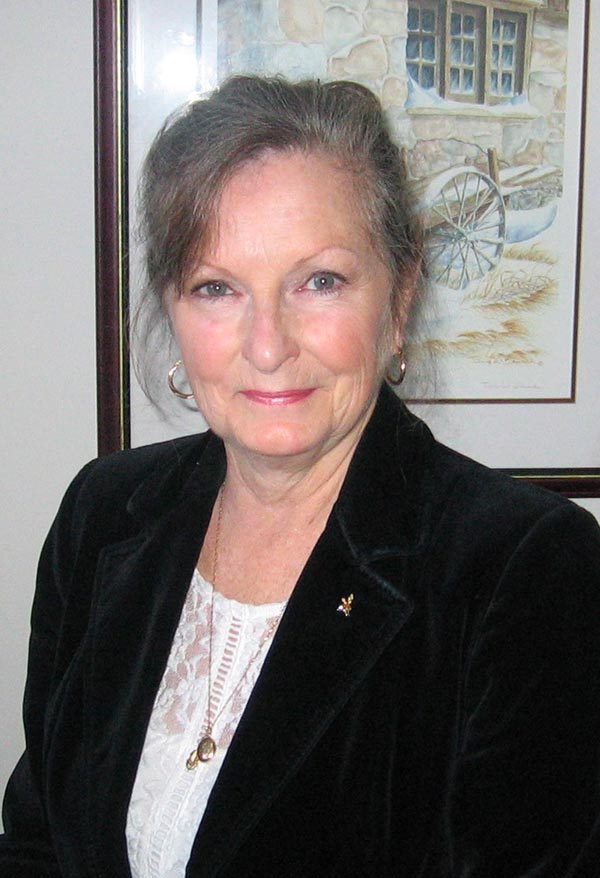 Sandra, who lives in Braeside, believes that when it comes to your wedding day, it truly is "all about you". You deserve to have the wedding ceremony of your dreams, and I would be honored to have the opportunity of working with you to make your vision a reality. I enjoy expressing myself through poetry and art. Other hobbies are reading, gardening and fishing. I have always been eager to help people so I trained and worked as a Nursing Assistant at the Grace Hospital in Ottawa. Then my wish to continue learning, combined with wanting to be creative, led me to train in Event Planning at Algonquin College. With that knowledge I have successfully organized a fundraiser for cancer, given consultation to brides and helped with a local bridal fair. As a Designated Minister , whatever your need may be, I would be thrilled to help you with the happiest, most magical and memorable wedding ceremony of your life.