Wedding Officiants in Parry Sound, Ontario
Including: Rosseau,MacTier,Nobel and points in the area.
Lynne Dagg

Wedding Industy Experts 2016

Additional Languages

English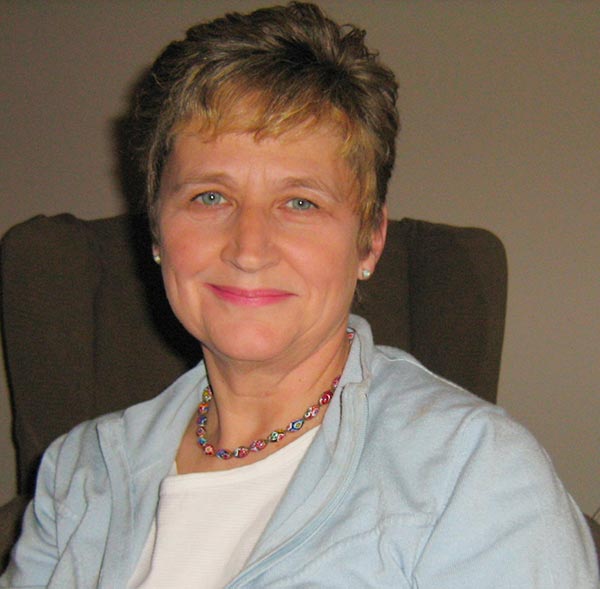 Lynne was recently voted by her peers as the 'Most Popular Wedding Officiant in Parry Sound' at the prestigious international Wedding Industry Experts 2016 Awards. She is a warm, friendly and understanding person who connects easily with people and is truly interested in everyone's well- being and happiness. She is a graduate of Laurentian University, and is an active community volunteer with many hobbies and interests. As a people-oriented human being, she firmly believes that the concept of 'love and togetherness' is a very important foundation for a fulfilling life. Whatever type of ceremony you want, please consider Lynne as an experienced officiant who will take a very active and helping part in "Your Special Day".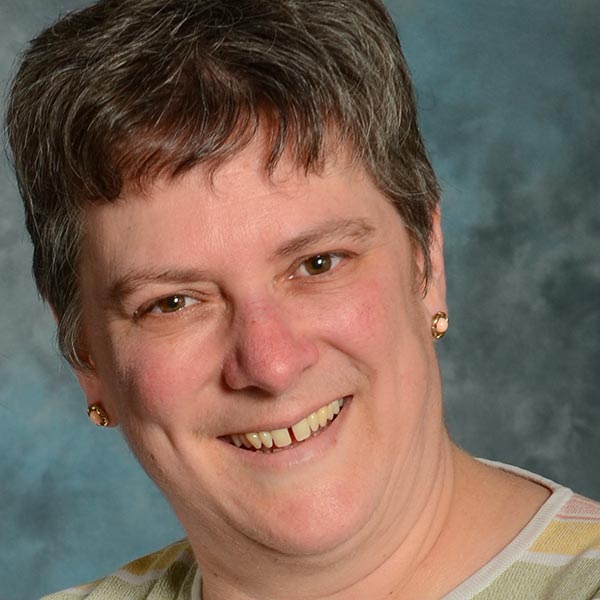 Janet has been a resident of Parry Sound for over 25 years. She is an Ordained Minister with Clergy Support Memorial Church. She sings in the local chamber choir and is an active volunteer in her community. Her hobbies include cooking, knitting, music and reading. Janet believes that love and mutual respect are the cornerstones for a good marriage and looks forward to assisting you with your custom wedding ceremony. With her excellent organizational skills and attention to detail, she will ensure that your special day is everything you want it to be.