Wedding Officiants in Napanee, Ontario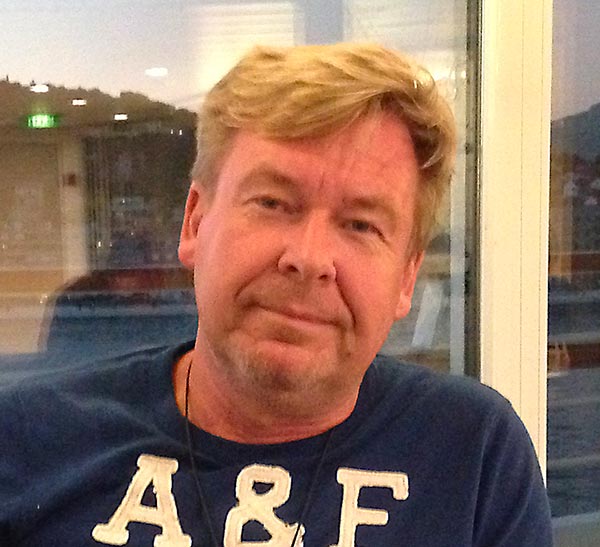 Born and raised in Northern Ontario, Andy now calls Kingston home. With an education in business, degrees in theology and world religions, and having traveled the world, Andy has an understanding and deep respect for various cultures and traditions, and personal identity.
Andy is easy-going and inclusive, with a great sense of humour, yet very professional with a keen eye for detail. He is a great experienced professional. He is a very experienced wedding officiant and he will work closely with you to ensure your personal design and touch shine through as you celebrate this life-affirming event together.
Shell MaddenAdditional Languages

English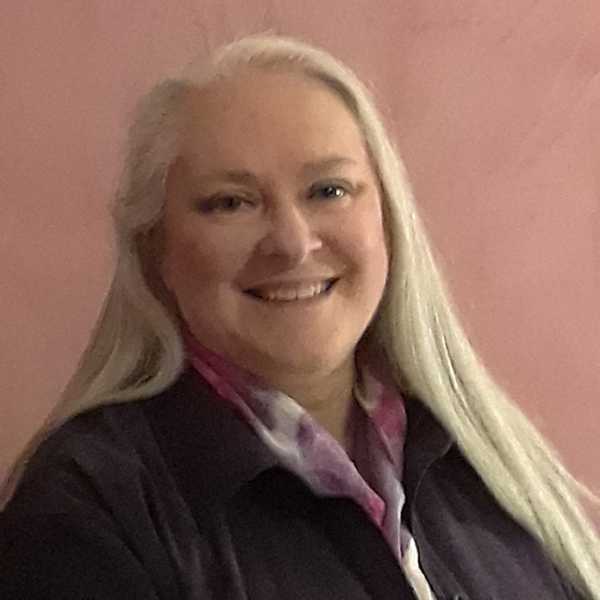 Shell lives in Camden East in the Napanee area. You will find her an open and inclusive person with a warm smile and easy, comforting ways. She strongly believes that everyone should have the wedding ceremony of their dreams; be it a grand and formal affair or a fantasy come true, a service personal and dear to the heart or something casual and laid back. Shell enjoys performing any type of ceremony and loves those that are designed to include children and other family members.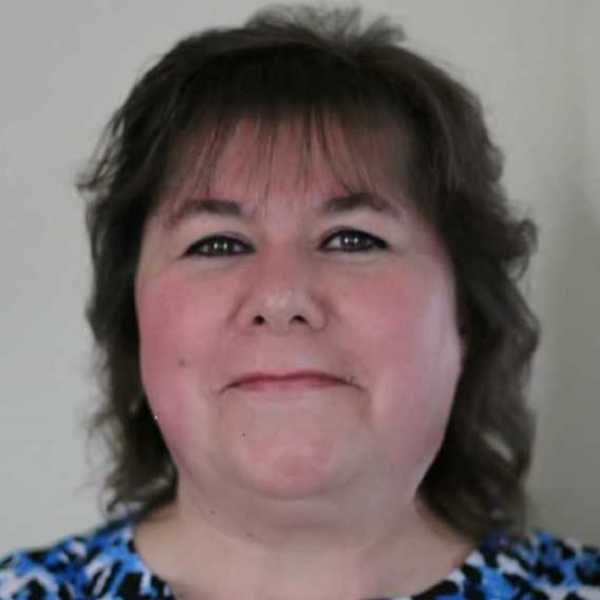 I'm a Napanee 'local', and the South Shore Hay Bay area has been my life-time home. I've been married since 1981 and we've been blessed with so much in life including two sons, two daughters-in-law and four grandchildren. One of the things I did after I returned to the 'work world' was to become a Designated Minister so I could conduct Life Celebrations like weddings or Baptisms. In addition, I love to quilt, enjoy woodworking and gardening, and have the satisfaction of something to show for all my hard work! I'm professional, warm and easy-going and I will ensure you are satisfied with the wedding ceremony you expect.