Wedding Officiants in Morrisburg, Ontario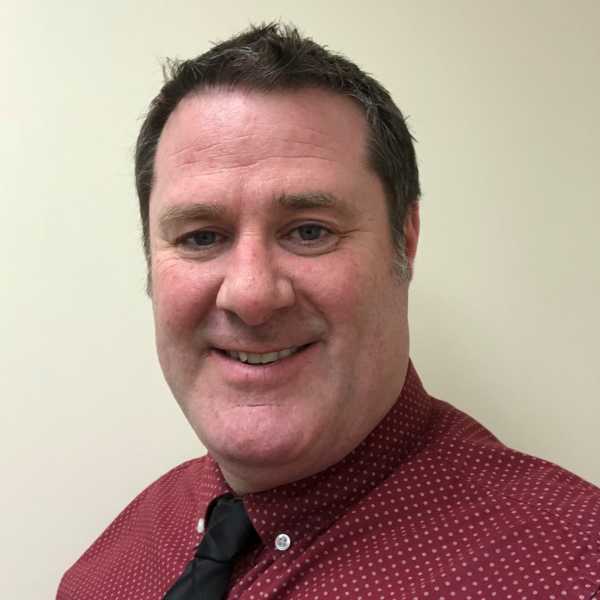 Daniel (Dan) lives in the country near Cardinal, a graduate of Carleton University with both a BA and MA in Political Science. He is now a small business owner and active member of the community. Dan enjoys supporting his two teenage daughters in their extracurricular activities, and volunteering with the South Grenville Food Bank, the Beth Donovan Hospice and his Masonic Lodge. An avid public speaker, music lover and vocal performer, Dan is comfortable performing any type of wedding ceremony, to give each couple the right touch to their very special day.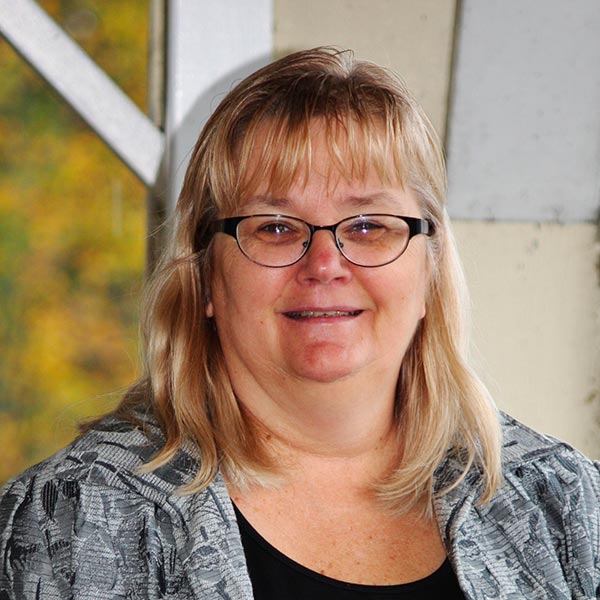 Rick and I live in Brockville, have six children, plus we have been blessed with three granddaughters. I have always been the go to person in the family for gatherings and special occasions. I look forward to working with you to make your personalized ceremony a memory that will last a lifetime. My background was in the Retail Financial sector so putting clients at ease is now second nature to me. I'm a warm, friendly and outgoing person and I would ensure to my utmost ability that your wedding day would be all that you have imagined it would be.