Wedding Officiants in Midland, Ontario
Scott WarnockAdditional Languages

English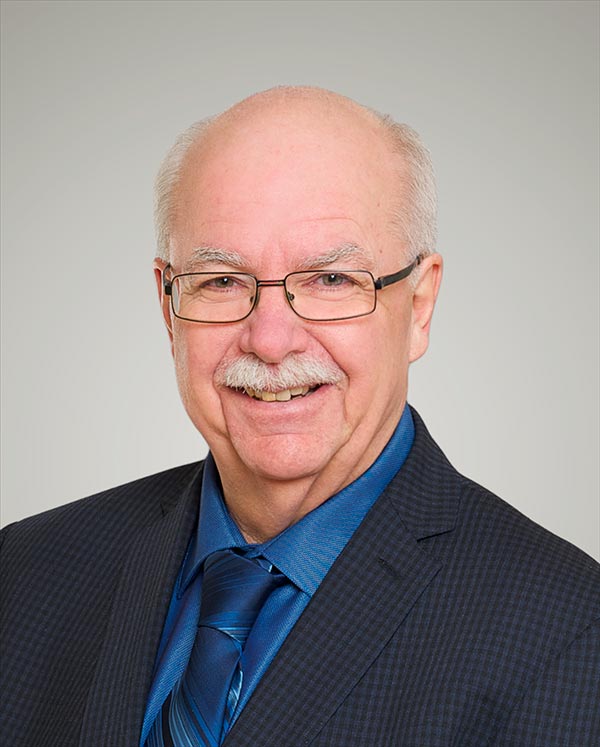 Scott is an Appointed Minister with Clergy Support Church. He was formerly a broadcaster and lives in Victoria Harbour on the shores of Georgian Bay. He would be very happy to perform your wedding ceremonies for all people, including members of the LGBTQ+ community. Over the years, Scott has been a minor baseball coach, volunteer driver for the Canadian Cancer Society and, along with his wife, has raised thousands of dollars for the Alzheimer's Society of Simcoe County. We know you will find Scott an outgoing and compassionate individual who is willing to go the 'extra mile' to make your wedding day truly special.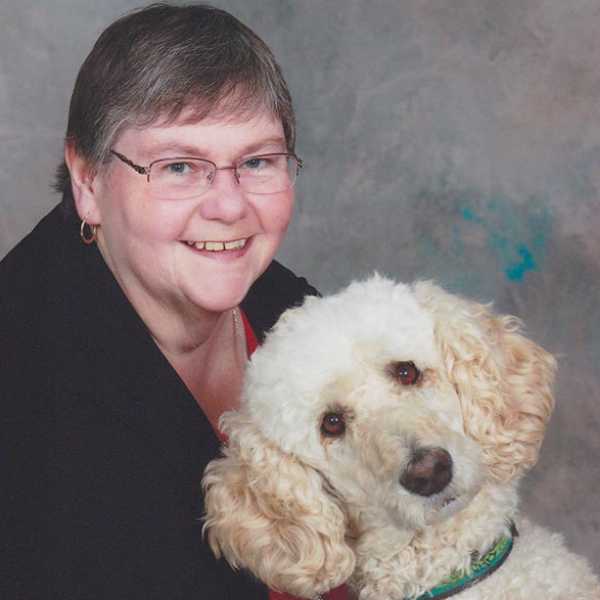 Catherine is a resident of Orillia and brings a wealth of wedding ceremony experience to the services she performs. She is a proud award-winning member of Toastmasters International. Catherine is also a strong advocate for the rights of disabled people in Ontario. She is known for her sense of humour and her ability to go with the flow of anything that may happen during the ceremony. On top of all that she loves dogs especially her Standard Poodle, Ekko! Cathy is credentialed as a minister with Clergy Support Church.
Janice MarksAdditional Languages

English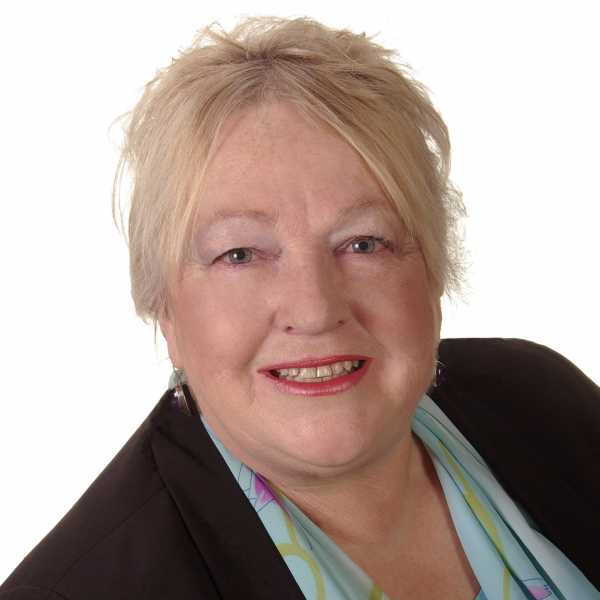 Janice who lives in Orillia, believes in the uniqueness of your love. Your ceremony should reflect that. She will help you create the ceremony of your dreams whether it be small or large, non-traditional, spiritual, same-sex or First Nations celebrations. Janice's outgoing personality combined with her good sense of humour will make her a perfect choice to guide you through the wedding day. She looks forward to working with you to ensure your special day is everything you have dreamed it would be.