Wedding Officiants in Merrickville, Ontario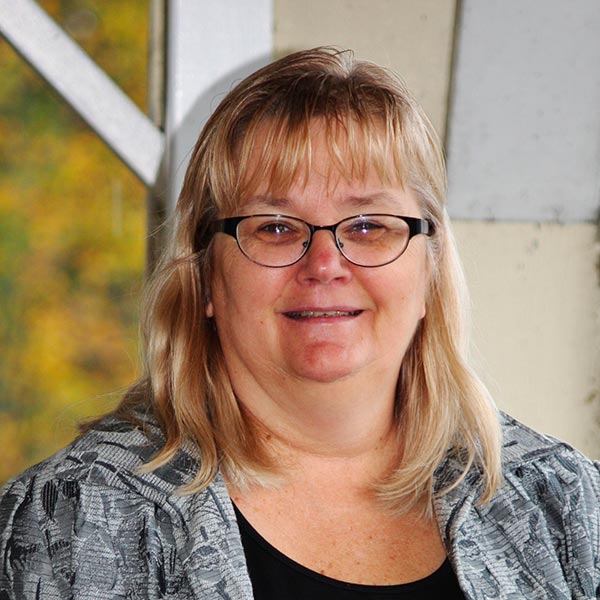 Rick and I live in Brockville, have six children, plus we have been blessed with three granddaughters. I have always been the go to person in the family for gatherings and special occasions. I look forward to working with you to make your personalized ceremony a memory that will last a lifetime. My background was in the Retail Financial sector so putting clients at ease is now second nature to me. I'm a warm, friendly and outgoing person and I would ensure to my utmost ability that your wedding day would be all that you have imagined it would be.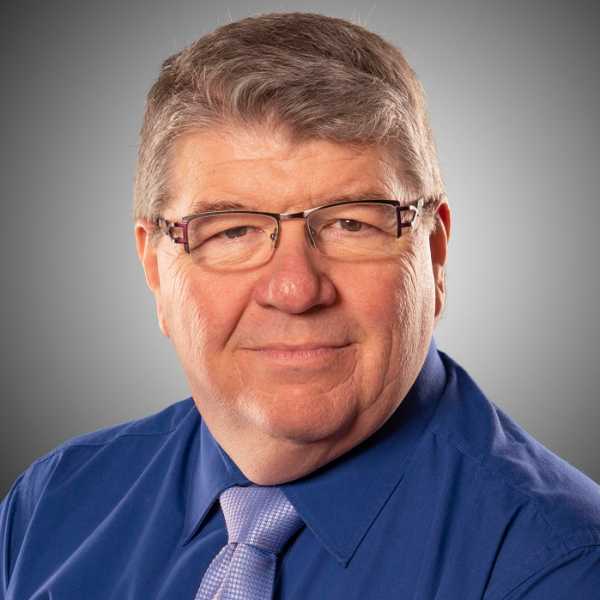 Born and raised in Brockville, Peter has spent much of his life in the service of others. He and his wife raised their three daughters in this community and are proud grandparents of one granddaughter (so far!). Peter began his career as a trained Chef and, after catering over 200 weddings, he intuitively knows those little details that it takes to please a bride and groom on their big day. Performing ceremonies brings him joy. You won't find a more conscientious, emotionally invested person than Peter. His biggest fault is not being able to say 'no'. As a former member of the Kinsmen Club he received his Life Time Achievement Award. He has a great interest in the theatre, both musical, dramatically as well as improvisational and, as such, has a flair for adventure. Peter is an Appointed Designated Minister in Clergy Support Memorial and he looks forward to helping you make your wedding memorable.