Wedding Officiants in Lions Head, Ontario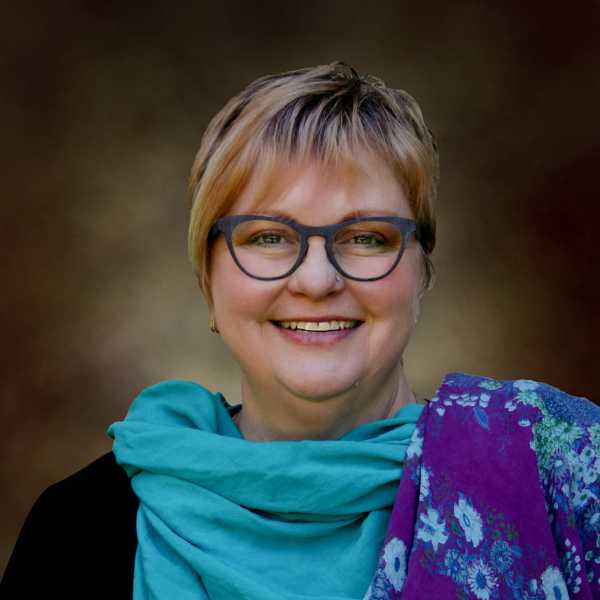 I'm an Appointed Designated Minister with Clergy Support Memorial Church and have been previliged to provide my services to couples in my community. I have lived 30 plus years on the Bruce Peninsula overlooking beautiful Colpoys Bay in Wiarton, where my three children grew up. Besides my pastoral work, one of my greatest passions is my bees. Beekeeping has helped me to gain more tolerance, acceptance, patience, and a strong determination to succeed. My goal is to assist you as a couple in creating a wedding ceremony that is unique to your values and personal meaning. It would give me much pleasure to be part of your special day as your officiant bringing forth a fun and spirited outlook.
Lynda LeggeAdditional Languages

English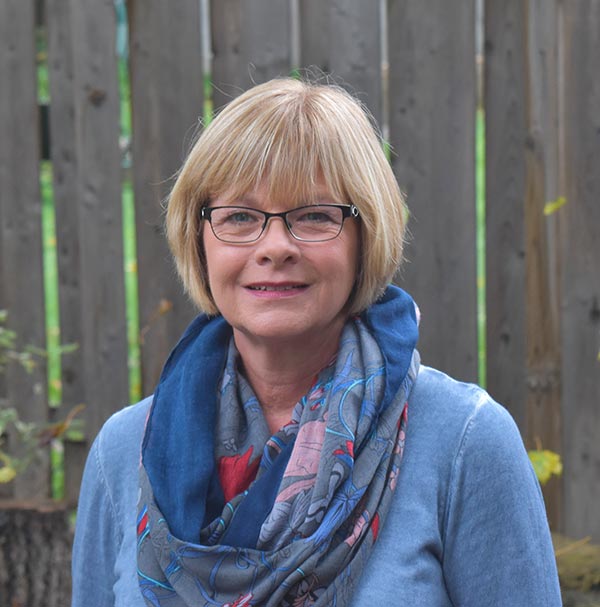 A caring and sensitive wedding officiant, Lynda, who lives in Chesley, will work with you to make your wedding ceremony surpass your expectations. She is willing to assist you in making your ceremony unique and reflective of your personal vision. Lynda is looking forward to working with you to create a comfortable and meaningful wedding ceremony. Lynda also has a cottage in Stokes Bay, and serves the Bruce Peninsula.