Wedding Officiants in Lanark, Ontario
Suzanne VehAdditional Languages

English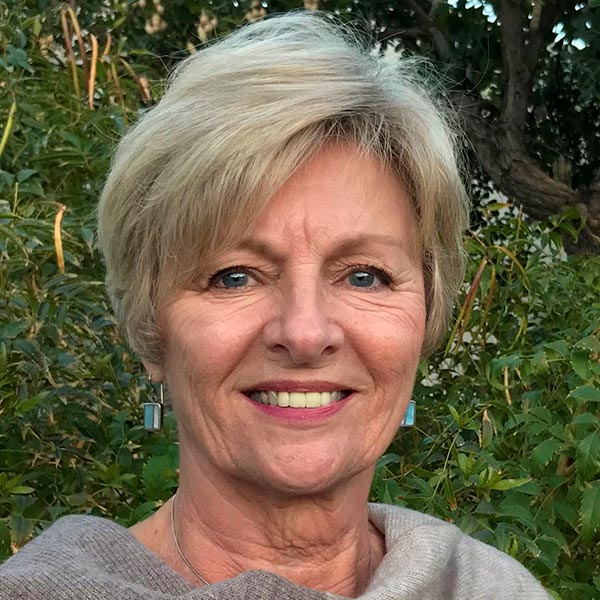 Suzanne enjoyed a teaching career with the Upper Canada Board and Algonquin College in Ottawa. After many years of working and raising a family in Russell, Ontario, she and her husband retired and settled in beautiful Lanark County. Suzanne enjoys swimming, cycling, yoga, volunteering locally and sharing this beautiful environment with friends, family and grandchildren. She respects anyone's choice of religion and right to marry. With her warm personality and great communication skills, Suzanne is ready to work with you to make your celebration special, personal and memorable – whether it is indoors or outdoors, a traditional or casual ceremony, same gender, or a spiritual celebration in the park or by the lake!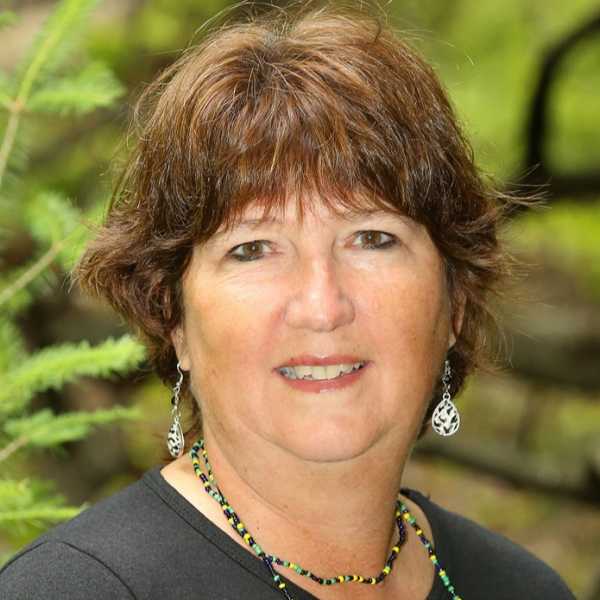 When it comes to your Wedding, it's all about the two of you! I have dedicated my career of 38 years helping people. Living life well is my credo . My husband and I call Calabogie home sharing our lives with our children and grandchildren. When I am not in my garden tending herbs and flowers, my summer hobbies include golf and tennis. Winter months are spent snowshoeing with our Alaskan Malamute. I've done some fun events including being a key-note speaker at wellness conferences and I've even been a guest on the "A" channel morning talk show with Angie. I'm mindful, sincere and have a sense of humour, and I would be delighted to make your wedding ceremony very special.
John PrattAdditional Languages

English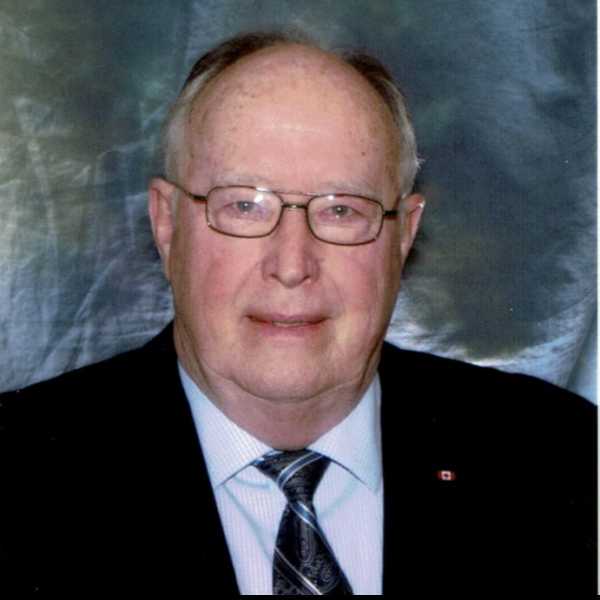 As a Designated Minister my former career was as a Commisioned RCMP officer. I also had the most rewarding experience to travel to Africa and consult in the rebuilding of the Sierra Leone Police force. More recently, I enjoyed a four year term as Councillor for the Township of Greater Madawaska. Today, my wife Donna and I and our Portuguese Waterdog Mitzy, enjoy the great outdoors at home in Calabogie, and where I indulge in one of my passions; gardening. I look forward to officiating whatever type of wedding ceremony you would like for your special day.