Wedding Officiants in Lanark, Ontario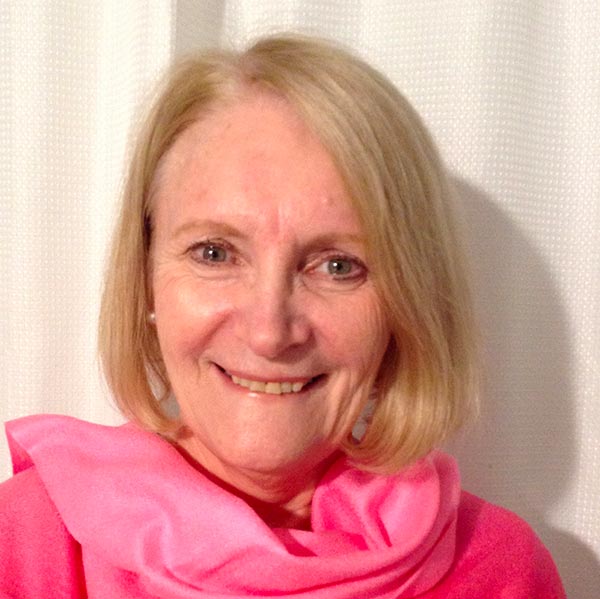 I've been a long-term resident of the Carleton Place area and having raised my three sons, I am now available to help others like you, celebrate your love and commitment to each other. I'm an experienced motivational speaker and I have been told that people remember my Scottish brogue. It adds something a wee bit different to any occasion. As a happy and upbeat person, I love to read, enjoy my daily walks and visiting with friends. It would give me great pleasure to perform your ceremony and ensure it's memorable for you and your guests
John PrattAdditional Languages

English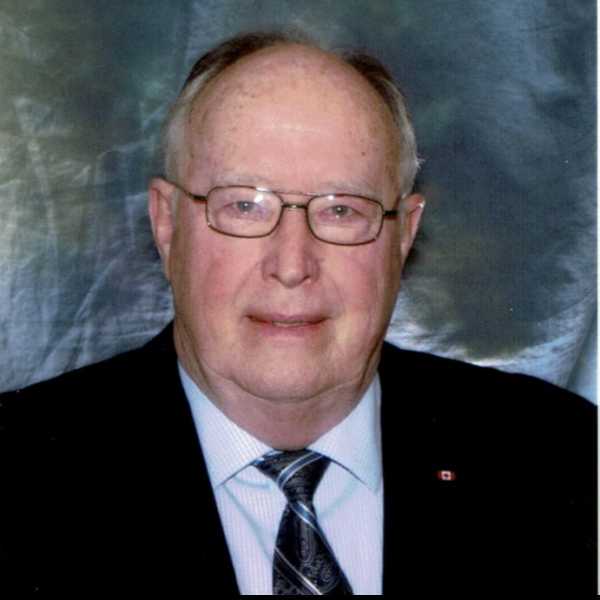 As a Designated Minister my former career was as a Commisioned RCMP officer. I also had the most rewarding experience to travel to Africa and consult in the rebuilding of the Sierra Leone Police force. More recently, I enjoyed a four year term as Councillor for the Township of Greater Madawaska. Today, my wife Donna and I and our Portuguese Waterdog Mitzy, enjoy the great outdoors at home in Calabogie, and where I indulge in one of my passions; gardening. I look forward to officiating whatever type of wedding ceremony you would like for your special day.
Suzanne VehAdditional Languages

English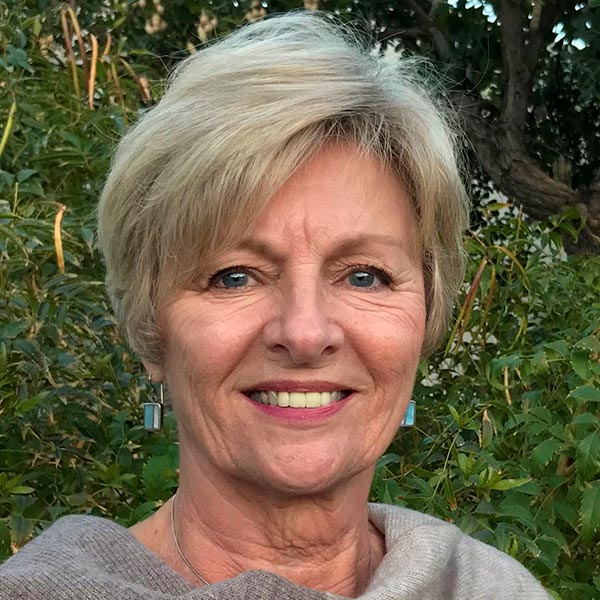 Suzanne enjoyed a teaching career with the Upper Canada Board and Algonquin College in Ottawa. After many years of working and raising a family in Russell, Ontario, she and her husband retired and settled in beautiful Lanark County. Suzanne enjoys swimming, cycling, yoga, volunteering locally and sharing this beautiful environment with friends, family and grandchildren. She respects anyone's choice of religion and right to marry. With her warm personality and great communication skills, Suzanne is ready to work with you to make your celebration special, personal and memorable – whether it is indoors or outdoors, a traditional or casual ceremony, same gender, or a spiritual celebration in the park or by the lake!