Wedding Officiants in Kincardine, Ontario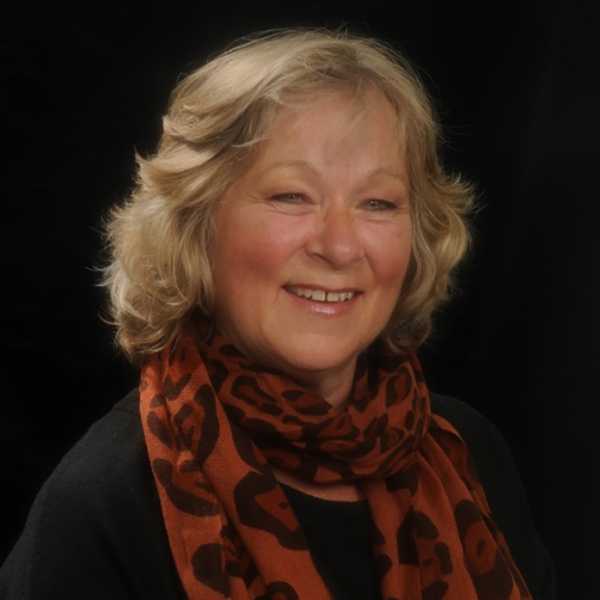 As an Appointed Designated Minister with Clergy Support Memorial Church, it would be my pleasure to celebrate your life event and help create lifelong memories for both of you! I offer a wealth of experience and support in the Grey/Bruce region.I am a grandmother, musician, community volunteer and outdoor enthusiast. I care deeply about helping you create a perfect day with a very personal wedding ceremony that will become a treasured memory. Do you want a solemn and dignified ceremony with a variety of elements? Or something a little more relaxed and casual? Are you planning a full service wedding, an elopement, LGBTQ+, sacred, multi-cultural or a spiritual ceremony that tugs at your heart strings? I honour all traditions. Are you hoping for that perfect beach, garden, hall or cottage wedding? I offer you an atmosphere of patience, tolerance and good humour. Reach out to me knowing that you will be well cared for on your special day.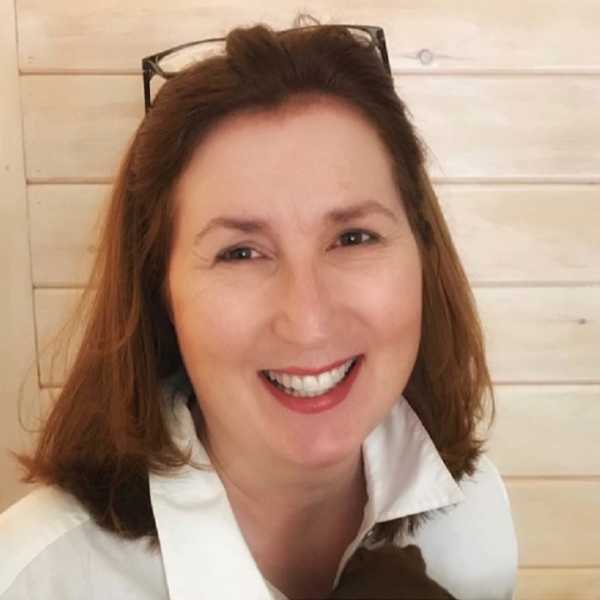 'A brief moment in time and the stroke of a pen are all that are required to create the legal bond of marriage. However, it takes a lifetime of love, commitment and laughter to make a marriage durable and eternal. The process of marriage does not begin or end on your wedding day; it is a lifelong pursuit.' That being said, Lisa looks forward to being part of a beautiful and memorable wedding ceremony that reflects your attitudes and values in an atmosphere filled with joy and good humour. Lisa's roots in Bruce County span many generations and it's the place her heart calls home. She's professional, organized, an experienced public speaker, and as an Appointed Designated Minister with Clergy Support Memorial Church Lisa will be delighted to conduct your perfect ceremony, be it fancy and formal or more casual and contemporary.