Wedding Officiants in Hawkesbury, Ontario
Including: Alexandria, Alfred, Chute-à-Blondeau, Curran, Dalkeith, Dunvegan, Fournier, Greenfield, L'Orignal, Lefaivre, Maxville, Plantagenet, St-Anne-de-Prescott, St-Bernadin, St-Elmo, St-Eugene, St-I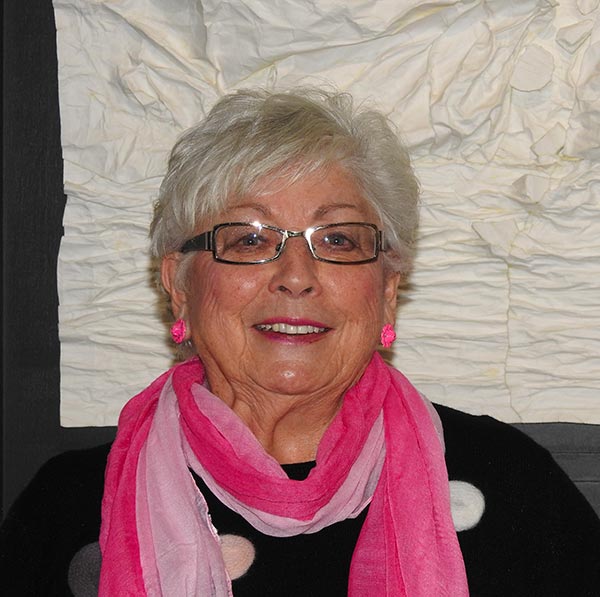 As an experienced licenced wedding officiant, I offer my Integrity and commitment to help make your special day one of your happiest. I am fluent in English and French, I have a good sense of humor and I'm a good listener. Presiding over your choice of spiritual, traditional or same-gender wedding ceremony is my priority. I have a background with the public with 25 years of management, 10 years as a beauty counsellor and 15 years in daycare.I live in Hawkesbury and I enjoy volunteering at the culture center, and for (Nova) the battered woman shelter and the food bank.
Diane Matichak, B.A.

Wedding Industy Experts 2015

Additional Languages

English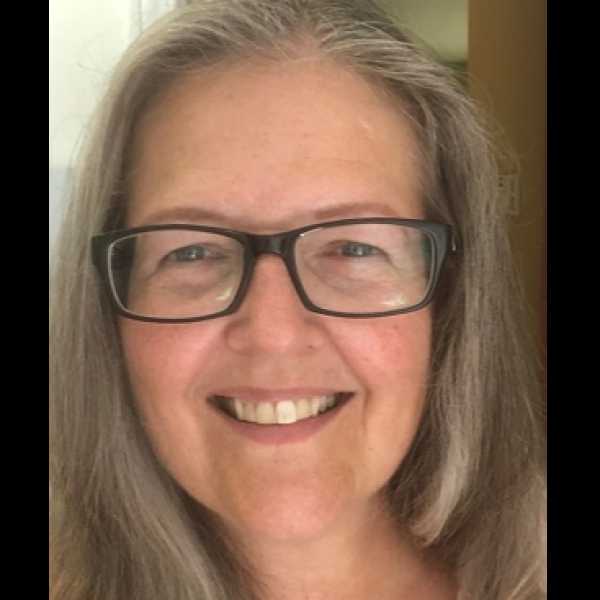 Diane was recently voted by her peers as the 'Most Popular Wedding Officiant/Celebrant in the Province of Quebec. Passionate about weddings, Diane has branched out from Wedding Coordinator to Wedding Officiant. A fun, outgoing, open-minded person, Diane is looking to perform ceremonies of multi-culture, same-sex, themed, historical, and one-of-a-kind ceremonies in either English, French or bilingual. Married for 14 years but together for over 20, Diane and her husband share their home with horses, dogs, and cats. With a BA in English Literature, she loves to read, write, belly dance, and is a volunteer member of the Board of Directors of the local hospital foundation. Together she will work to create your dream ceremony filled with wonderful memories! Diane is fluent in both official languages and holds her licence to marry in both Quebec and Ontario.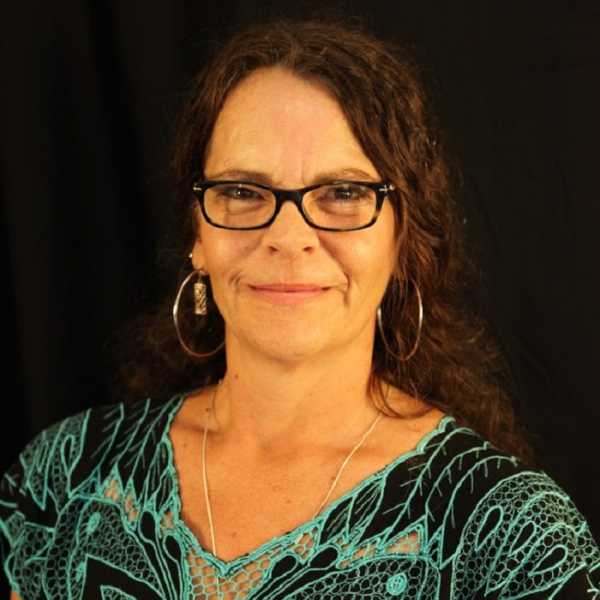 Wanda is from the Alexandria area where she raised her three children, who are now in their twenties. Friendly, inspiring, and trustworthy: these are words Wanda's friends use to describe her. She is passionate about ministry, spirituality and leading the way for others. She has a diploma in Business, studies philosophy, and has a knack for understanding her couples' needs. Wanda enjoys public speaking and is a member of Toastmasters, with whom she has held several executive roles. She's a free-spirited drummer gal at heart, who loves sewing, the outdoors, concerts, and quaint coffee shops. Wanda will ensure your wedding ceremony is all you imagined.