Wedding Officiants in Grimsby, Ontario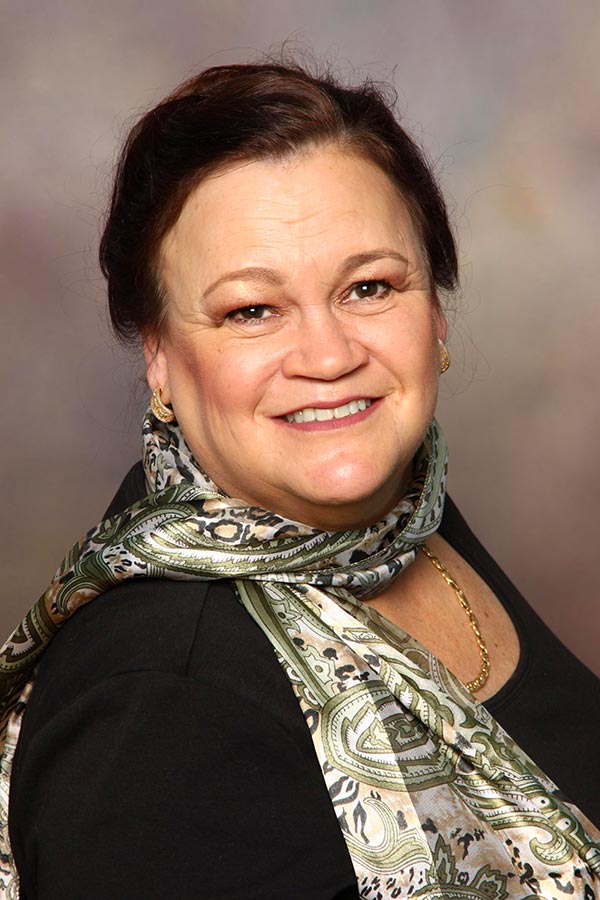 I serve and care for my community of Ancaster, and beyond. I would be honored to assist in the joining of you both in marriage. Your choice of wedding ceremony is entirely up to you, and I will strive to bring understanding, warmth, sincerity and my passion to make your ceremony a personal fun experience and a memorable one. I am at ease working in public and I absolutely enjoy ceremonies. I look forward to meeting you, your family and friends to consult and help with the day of your dreams.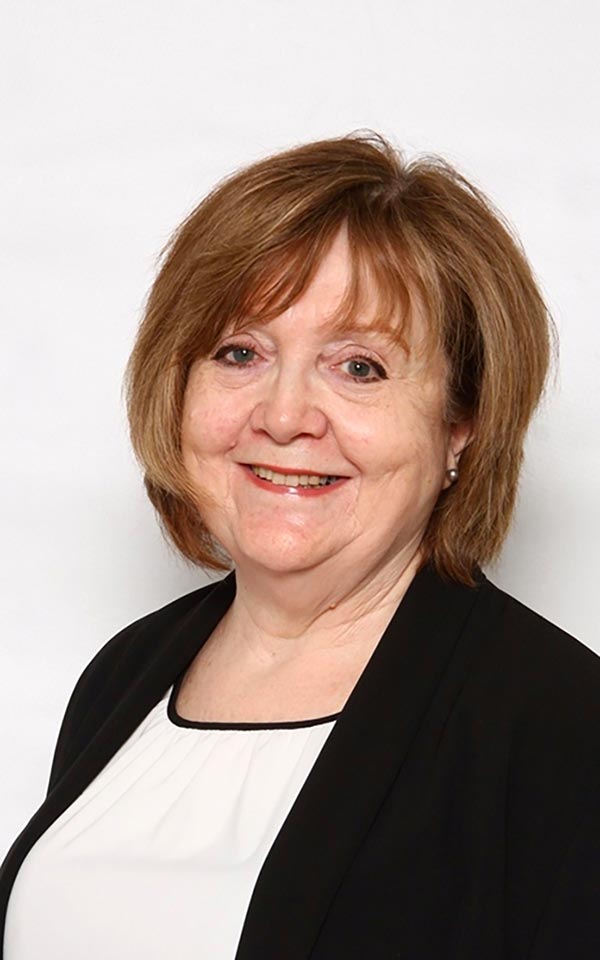 Marilyn has lived most of her life in Grimsby, on the edge of wine country in the Niagara region and worked the majority of her career in Hamilton. She is passionate about wedding ceremonies and is a confident speaker before large and smaller groups. Her keen attention to detail is accompanied by a respectful sense of humour. No matter the type of wedding ceremony or the location you want, Marilyn will listen to your needs and conduct the ceremony that reflects your values and love. Marilyn has two children (five grandchildren) and volunteers her time with Big Brothers/Big Sisters and Helping Hamilton Homeless. She is learning to play the Ukulele and enjoying her search into her (Irish) heritage.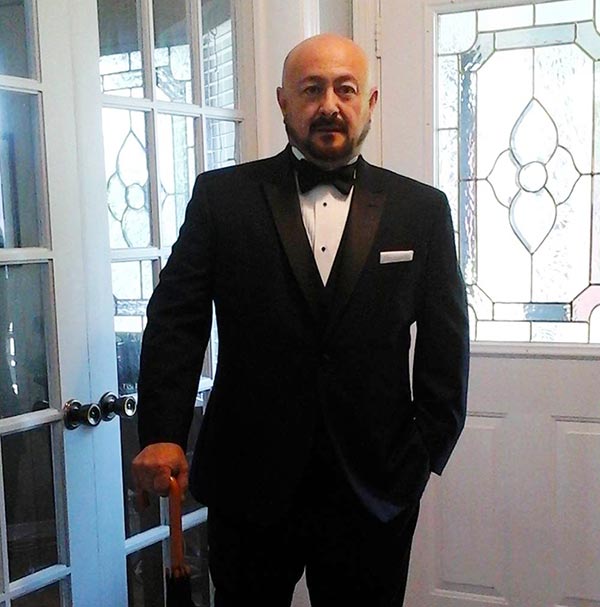 Nicholas lives on the Hamilton mountain and is no stranger to ceremonies, community work, or speaking engagements. A past career as a Community Development Manager, and a Chef leading cooking shows on TV has given this minister his upbeat and outgoing personality. He hopes to assist you with your unique wedding ceremony, and the start of your life with your special partner. His passion for life and values have served him well as a husband and a father of three great men. Nicholas enjoys traveling, cooking and is fortunate to combine his two loves when he has the opportunity.