Wedding Officiants in Exeter, Ontario
Jen Denys

Wedding Industy Experts 2016

Additional Languages

English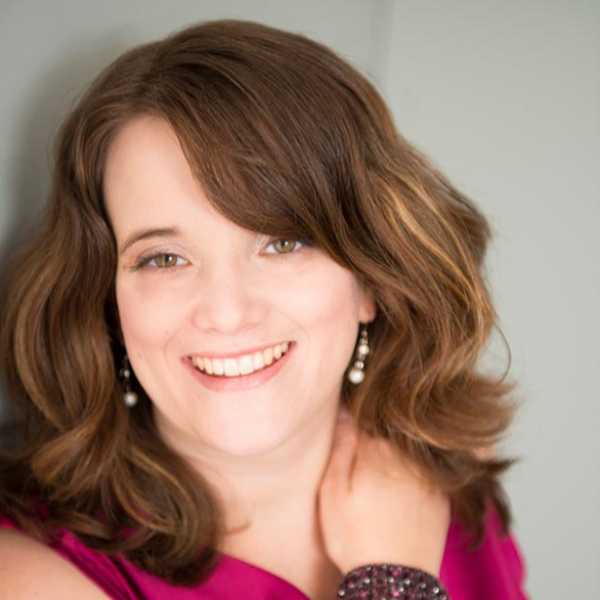 Jen is an experienced professional wedding officiant located in Parkhill and serves London and surrounding area. She builds relationships with couples and will apply her authentic communication skills to create a wedding ceremony that honours you. Her guiding life values are trust, gratitude, and abundance. Jen is respectful, family-oriented, and community-minded. She will encourage you to pause and celebrate life whether your desire is to have a religious or spiritual ceremony. We invite you to check out her video.
Judy DougallAdditional Languages

English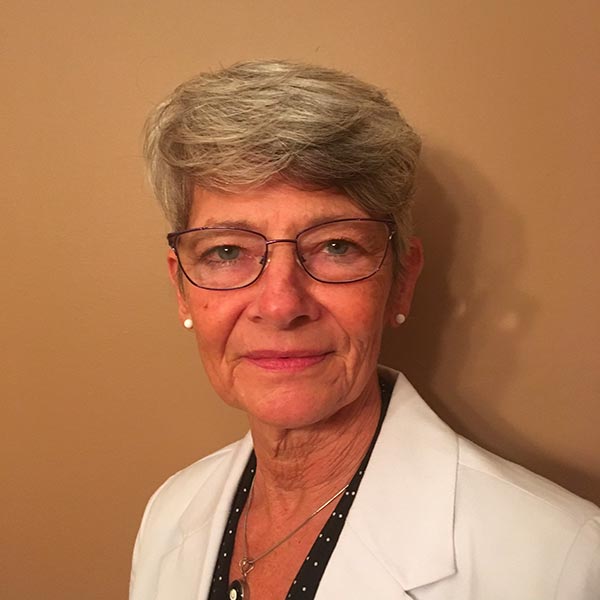 Judy lives in Exeter. Her years of being on the farm managing the sale of fruits and vegetables has shifted into semi-retirement. Judy makes herself available to look after grandchildren when the need arises but continues to give her priority to teaching various levels of yoga classes as a Certified Yoga Instructor since 2002. Time and passion is put towards the joy and adventure of being a wedding officiant, the sport of pickleball, lifelong learning in spiritual or life energy awareness, participation in community theatre when the right acting part comes along, and exploring what it means to be fully engaged with the possibilities of life. Judy is eager, organized, creative, compassionate, fun loving and enthusiastic. These traits come together when she helps you create a wedding ceremony celebration that fulfills your most reserved, elegant or wildest dreams. Invite Judy to conduct your customised wedding ceremony and you will not be disappointed.
Jennifer CulliganAdditional Languages

English

French

Bilingual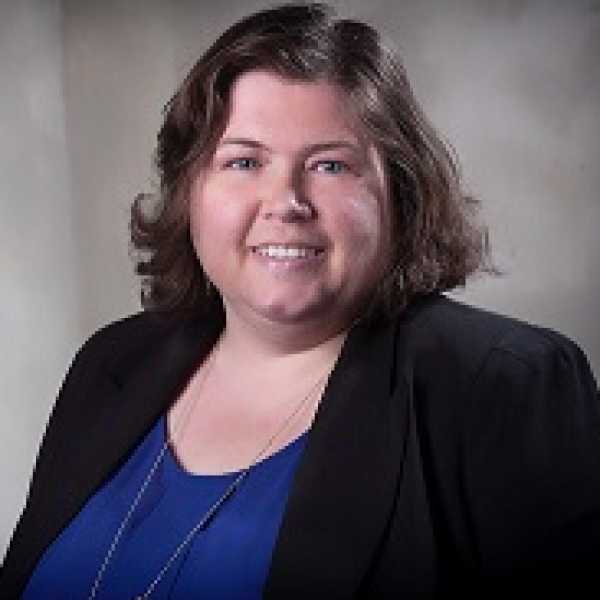 Jen, who lives in Mitchell, would be honored to be part of your special day. Jen is culturally sensitive, accepting of all religions, and is LGBTQ friendly. She would be pleased to help you with your wedding ceremony. During the six months of good weather you can find Jen enjoying the theatre in Stratford as well as the beach. She enjoys travel, creative writing and getting involved in community events. She spent three years in Asia teaching English as a second language, which encouraged her to further pursue her dreams and goals. Jen would be delighted to meet you.